Jennifer Lawrence Comments On Her Fight With David O Russell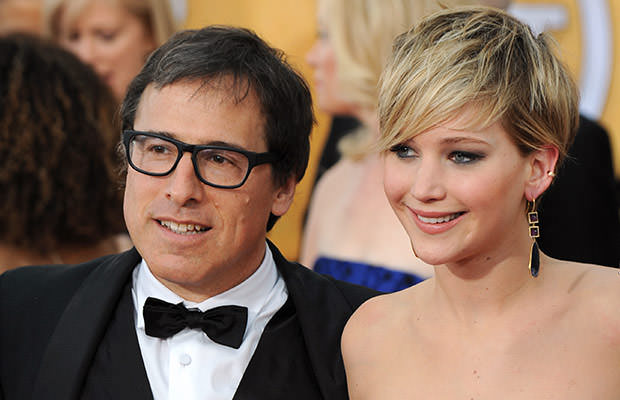 The internet has been swarmed during the past week with rumors on how "The Hunger Games" star Jennifer Lawrence had a huge argument with director David O. Russell during the production of "Joy."
However, some rumors are just not true, and so is the case this time. The truth about the whole shenanigans comes from Lawrence herself, as she updated her fans on her social media page about the situation.
Here is what the actress had to say: "Hey guys! It's Jen! I know I don't go on here a lot because but there's been a
terrible rumor
going around the last 24 hours so I wanted to clear it up."
"David O. Russell is one of my closest friends and we have an amazing collaborative working relationship. I adore this man and he does not deserve this tabloid malarkey. This movie is going great and I'm having a blast making it!"
And that would be the end of that. As a quick reminder, the rumors suggested that Russell, who's directing "Joy," deliberately provoked Jennifer Lawrence in order to get a reaction from her that she needed for a certain scene.
Even though David O. Russell has been known to do similar things in the past, where these kinds of situations involved actors like George Clooney and Lily Tomlin, it seems the scenario didn't repeat itself this time.
The last time Lawrence worked with Russell, she received the Best Actress Academy Award for her performance in "Silver Linings Playbook."
Perhaps these rumors were false and they were only released to attract attention, or they were actually true and what Jennifer Lawrence said was there only to cover up the real truth – in any case, let's put it to rest, and instead enjoy the upcoming "Joy."