Jennifer Lawrence Climbs To The Top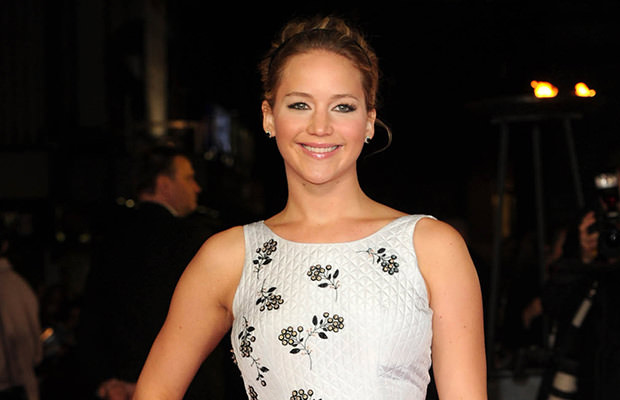 It's certainly nice to see a young and talented actress quickly make her way to the very top of the movie world. As it happens, Jennifer Lawrence follows all her previous successes by teaming up with James Cameron for a whole new project.
We've seen her alongside
Julianne Moore, Bradley Cooper, Michael Fassbender
, and
Robert De Niro
.
Each and every time she managed not only to stay at par with these famous names, but also to excel and deliver an amazing performance to the audience.
In the latest reports, we find out that the Oscar-winning actress is set to reunite with the "Hunger Games" director Francis Lawrence for his new movie "The Dive." The only catch is – the movie will be produced by the legendary James Cameron!
The "Avatar" mastermind is without doubt one of the best producers in Hollywood, and Jennifer certainly deserves the opportunity to work with such a huge name in the world of movies.
Lawrence's first major appearance was in the 2010 indie film "Winter's Bone." After that, she snatched the role of Raven/Mistique in the "X-Men" franchise, only to follow that up with her involvement in "The Hunger Games" franchise as the movie's protagonist.
The rest, as they say, is history. It seems like Jennifer Lawrence's every step is followed by success, and can't help but feel like this latest Lawrence-Cameron collaboration will bring the same results.