Jeff Daniels To Join The Divergent Franchise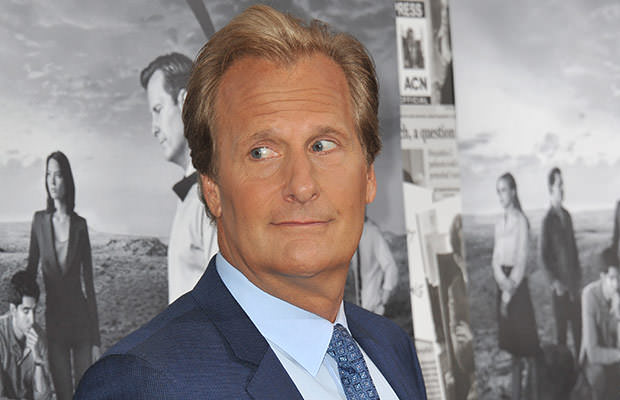 After the box office slump that was "Dumb And Dumber To," we expected for Jeff Daniels to keep a low profile for some time. However, the actor can't disagree more with that as he joins one of the most popular modern franchises in Hollywood.
As
The Hollywood Reporter
suggests, Daniels just signed on to
star in the final two movies of the "Divergent" franchise
.
This book-to-movie adaptation has already seen names like Kate Winslet and Naomi Watts taking a shot at its movies, so why not welcome a talent like Jeff Daniels?
According to the report, the actor is set to play David, the leader of the Bureau Of Genetic Welfare. Considering his title, we imagine he won't exactly be helping our hero Tris battle for equality and freedom.
The 2014 "Divergent" achieved a lot of success in the box office, making a total of $288 million worldwide, while its second installment, the 2015 "Insurgent," followed closely with $271 million on a global level.
Click here to order "Divergent" and "Insurgent" movies on Amazon
Although Jeff Daniels isn't your every day villain, we're looking forward to seeing him having a crack at causing trouble and making Tris' life a living hell in the "Allegiant," which is set to premiere on March 18, 2016.