Jason Statham Might Go Small Screen In New TV Show 'Viva La Madness'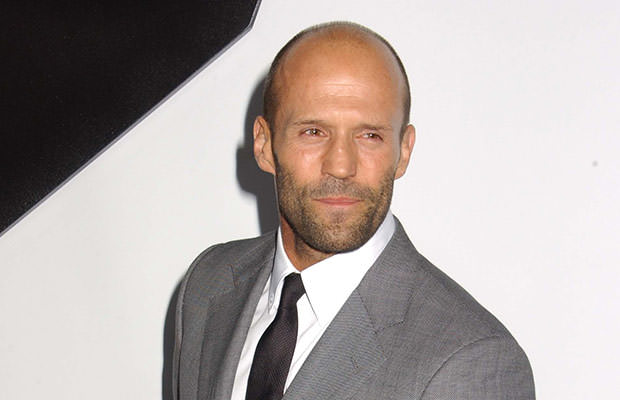 Though Jason Statham has largely been occupying big screens via numerous action packed blockbusters he has done over the years, it appears he's got some new plans which may just change all that.
The actor wants to star in and produce a TV show "Viva La Madness", which would be an adaptation of a J.J. Connolly's book.
Details
You might have heard of J.J. Connolly after
Matthew Vaughn
made an adaptation of his famous book "Layer Cake" back in 2004, the movie that practically skyrocketed Vaughn's career.
"Viva La Madness" would be a follow-up to this story and the plot focuses on an anonymous hero stranded in the Caribbean due to his criminal background (the protagonist has done some pretty illegal stuff back in London, his hometown).
He now must find a way back home and life he once knew, so he joins forces with two shady London gangsters.
Speaking to The Hollywood Reporter, Gaumont International TV CEO, Katie O'Connell Marsh, had this to say: "Viva La Madness, with its riveting characters and twisting storyline, is a volatile cocktail of action and comedy that only J.J. Connolly can create."
"Jason Statham, known for his roles in the Transporter trilogy, Lock, Stock and Two Smoking Barrels, Snatch, The Bank Job, as well as the recent Furious 7 and Spy, brings such strength and credibility to his characters but also has an effortless shade of vulnerability that gives him so much dimension on screen."
Visit Amazon and Order your favorite Jason Statham movie
As for Jason, the action star won't be too busy in the near future as he won't be hitting the big screen until August next year when "Mechanic: Resurrection" is scheduled for release.