Jason Momoa Talks About His Involvement In The Justice League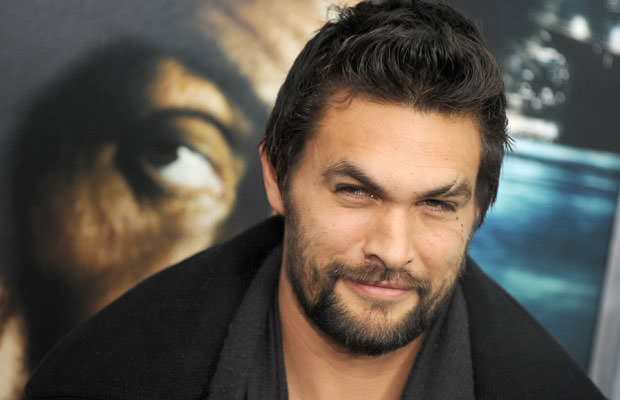 Since it was announced with a 2017 release date, "Justice League" has attracted both young and old fans of DC Comics. But it's not just the audience that has something to say – Jason Momoa, who's set to play Aquaman in the upcoming movie, also had a few things to say about his involvement in the franchise.
During an interview with
The Daily Beast
, Momoa seemed very excited about his Aquaman role. In fact, one could say
he just can't wait for the project to start
.
Said Momoa: "It's awesome as an actor to know what your future is going to be because I have children and I've busted my ass to put food on the table."
"It's awesome knowing that I'm going to be in Justice League because my son is the biggest Batman fan and my daughter loves Wonder Woman. It'll be cool for them to see me in something because they're not going to be watching Game of Thrones or Red Road anytime soon, but now they can see Daddy kicking ass in IMAX."
Even though "Game of Thrones" certainly isn't for kids (or for the faint of heart, for that matter), Khal Drogo's children might enjoy "Stargate: Atlantis" more than the violence and sex of the Seven Kingdoms.
Just a quick reminder – 2017 "Justice League" isn't the only DC Cinematic Universe movie this Hawaiian actor is set to star in. His next role should be in the Aquaman solo film in 2018, while we'll be able to see him in the sequel of the "Justice League" in 2019.
But before all that, make sure you check out Momoa's DCCU debut in "Batman V Superman: Dawn of Justice" on March 25, 2016.