Jared Leto To Tackle The Role Of The Joker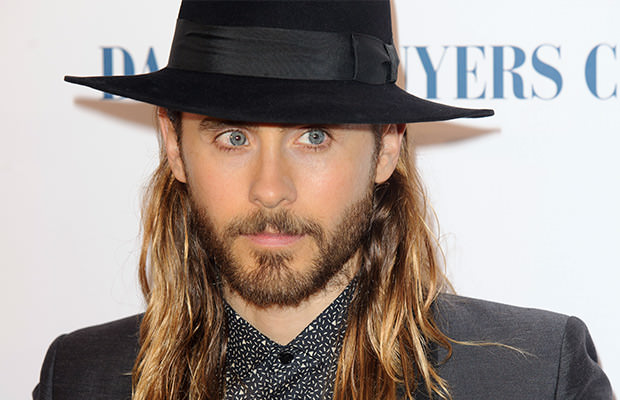 After the series of rumors and speculation that have been circling around for weeks now, it is finally official – Jared Leto, Will Smith, Tom Hardy, Margot Robbie, Jai Courtney and Cara Delevingne are all on board for David Ayer's take on the DC villain flotilla "Suicide Squad."
The Joker without Batman
The story is penned by Justin Marks and will focus on a group of
anti-heroes
brought together by a secret government group and offered a shot at redemption if they'll go on a mission.
The coveted role of The Joker will this time exist without its natural counterweight Batman and will be portrayed by Oscar winning actor, Jared Leto.
The Rest of the Crew
Will Smith will be playing Deadshot, a hired assassin known for his inability to fail in his goals. Rick Flag (who is played by Tom Hardy) is the son of a legendary soldier and is summoned to lead the group, while Margot Robbie will be tackling the role of Harley Quinn, The Joker's beautiful sidekick with her own secret plan.
Jai Courtney is set for depicting the role of Boomerang, a somewhat racist class clown, while Cara Delevingne will be using her magical gifts as Enchantress. Jesse Eisenberg is rumored to show up as Lex Luthor, but no official reports have been released just yet.
Warner Bros. president, Greg Silverman, had this to say in a statement for Variety: "We look forward to seeing this terrific ensemble, under David Ayer's amazing guidance, give new meaning to what it means to be a villain and what it means to be a hero."
David Ayer should start shooting "Suicide Squad" in April 2015.
Stay tuned.