Is Bradley Cooper About To Become A Director?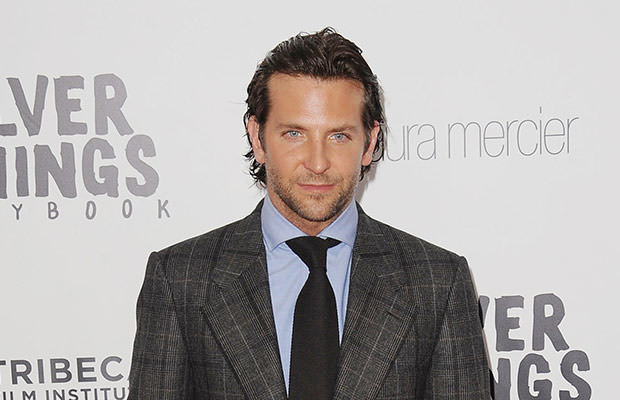 After a short hiatus, Bradley Cooper is once again in the media spotlight thanks to his performance in the controversial movie "American Sniper." But on this occasion, it's not his acting that draws attention, but his wishes to become a director.
Cooper's involvement in the producing of "Limitless" in 2011 really gave his career a boost.
However, the actor expressed his intentions towards filmmaking with his interests in directing the remake of "A Star Is Born."
According to The Hollywood Reporter, Bradley Cooper is currently in talks with Warner Bros. about him both starring and helming the musical remake.
This means Cooper will probably replace Clint Eastwood, who was previously attached to directing the movie.
The original 1937 "A Star Is Born" follows an older actor who meets a young and talented actress and decides to help her along her way to stardom. As for the upcoming remake, it's still unclear as to who will play the lead male role, while the female part was believed to belong to Beyonce.
However, the famous singer left the project in 2011 due to being pregnant. This means that the aspiring actress part is still available and that it's very possible that Bradley Cooper with take up the lead male part along with directing the movie.
Don't expect to see this flick too soon, though, as Cooper is currently busy with projects like "Aloha," "Wet Hot American Summer: First Day of Camp," and "Joy."