Hugo Weaving Talks Captain America 3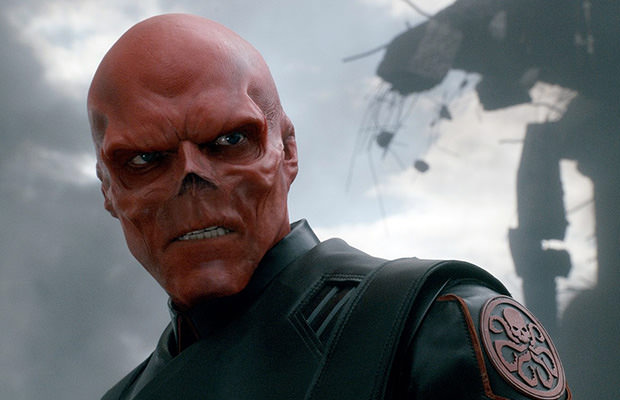 Photo credit: Paramount Pictures
We loved him as Elrond in "Lord of the Rings" and as Agent Smith in the "Matrix" trilogy, and we were stunned by his interpretation of Red Skull in "Captain America." But even though his character died in the first part of the Marvel movie, there have been rumors that he might return for the third installment of the "Captain America" franchise.
In an interview with
The Hollywood Reporter,
Weaving was talking about his latest movie, the 1980's crime drama "The Mule." And of course, at some point the conversation shifted into asking whether the actor would be coming back in any way to "Captain America: Civil War."
Hugo Weaving response was almost momentary: "I have absolutely no idea. I haven't talked to anyone about it, so, yeah, we'll just have to wait and see. No idea at all."
Perhaps this answer was honest, or was just there to cover up Red Skull's unexpected reappearance in the third "Captain America" movie. For now, the best thing to do would be to wait and see what the "Third Phase" of the Marvel Cinematic Universe will bring.
"Captain America: Civil War" is scheduled to premiere on May 6, 2016.