Hugh Jackman As Apostle Paul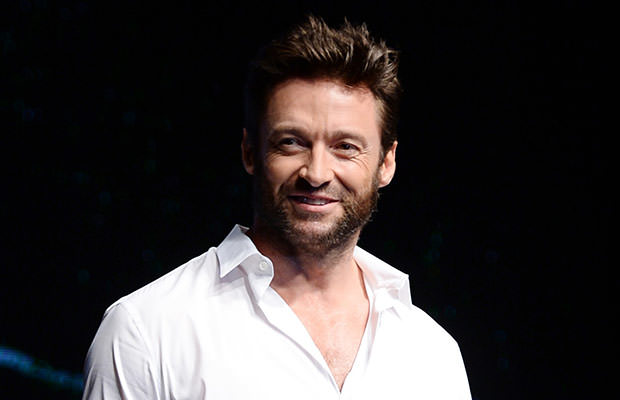 With the interwebs booming and crying about
Hugh Jackman
saying "goodbye" to his long-time role of
Wolverine from the X-Men franchise
, we wouldn't want to add to the drama.
Although we too hate to see him leave this iconic character for good, there's still some good news on the horizon as Jackman is about to enter a new kind of 'iconic' by playing the "Apostle Paul" titular character.
As Deadline reports, the Australian actor won't only be joining the new religious epic as an actor, but also as a produced – a position he is set to share with Ben Affleck and Matt Damon. As for the acting part, Jennifer Todd and Chris Clarke are also set to enter the project.
For those how don't know much about the biggest religion in the world, Apostle Paul was a Jewish holy man who preached Christianity while it was forbidden and was credited with writing 14 books of the New Testament. According to the Bible, he was one of the rare people who actually met Jesus Christ.
We must admit that telling the story of Christianity's birth from the angle of someone who's not Jesus himself sounds very interesting. We've seen a couple of movies that took a shot at this, like "Noah" and "Exodus: Gods And Kings," but they were all met with mediocre reviews.
Warner Bros. will certainly have a tough time with this one, but we don't doubt Jackman's , Affleck's, and Damon's skill.