How Big Will "X-Men: Apocalypse" Be?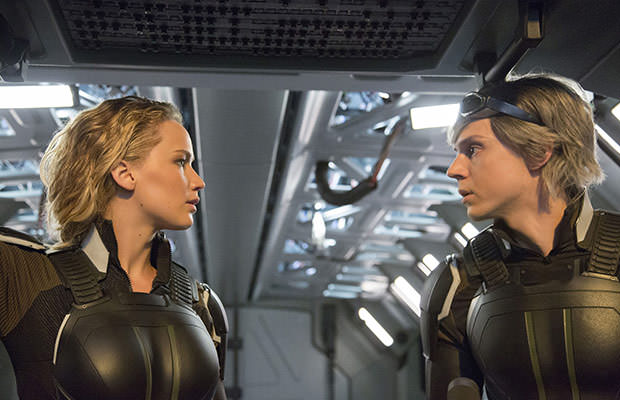 Photo credit: 20th Century Fox
With superhero movies being the latest trend in Hollywood, there is a franchise that likes to keep its installments as epic and as big as possible. You've guessed it – we're talking about the "X-Men" franchise, which already has not one, not two, but six blockbuster films to its name.
Click Here to Order Your Favorite X-Men Movies
Nowadays, avid fans are awaiting the arrival of the seventh installment in the franchise,
"X-Men: Apocalypse,"
which is said to deliver one of the best superhero movie experience of all time. There is but one question still:
how big will it be?
According to Simon Kinberg, the guy who helmed the last three installments, we're in for quite a ride.
While doing a Q&A with the fans recently, he said: "I think in some ways, it's the biggest X-Men film we've done, both in terms of the external stakes – we've never done one of these before where there's an extinction-level event for the whole world – and I think it's the biggest emotionally, too."
Kinberg added: "Because the situation is so heightened, the dynamic between the main characters is as heightened and intense as it's ever been."
Extinction? Intense? Emotional? If the director's words are to be believed in, the upcoming "X-Men" movie will be the best one yet. Let's wait until it comes out on May 27 and see for ourselves.