Here's What To Expect From The Power Rangers Reboot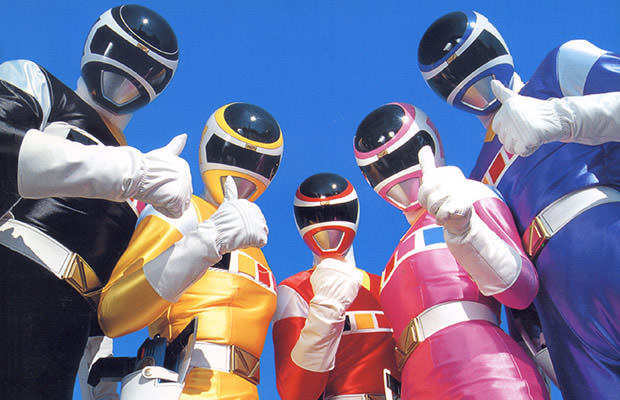 Photo credit: Saban Brands / MarVista Entertainment
All these supermutant and action hero movies are fine, but what we really want is to see our childhood heroes in a big screen adaptation, right? Of course, we're talking about the glorious
"Power Rangers,"
which are set for
a film reboot.
At first there were only rumors, then we learned about a few casting choices, but now there is an actual plot synopsis that might just give us a clue as to what to expect from this big screen remake.
Here's a quick preview: "Saban's Power Rangers follows five ordinary high school kids who must become something extraordinary when they learn that their small town of Angel Grove – and the world – is on the verge of being obliterated by an alien threat."
Furthermore, it reads: "Chosen by destiny, our heroes quickly discover that they are the only ones who can save the planet. But to do so they will have to overcome their real-life issues and band together as the Power Rangers before it is too late."
Now that sounds like an actual Power Rangers plot! Contrary to the somewhat familiar story, the cast members are pretty unknown to most of us. We'll see Naomi Scott as Kimberly Hart, Becky G. in the role of Trini Kwan, R.J. Cyler playing Billy Cranston, Ludi Lin as Zack Taylor, and finally Dacre Montgomery portraying Jason Lee Scott, while their Ranger colors will be pink, yellow, blue, black, and red, respectively.