Harrison Ford & Anthony Hopkins To Co-Star In 'Official Secrets'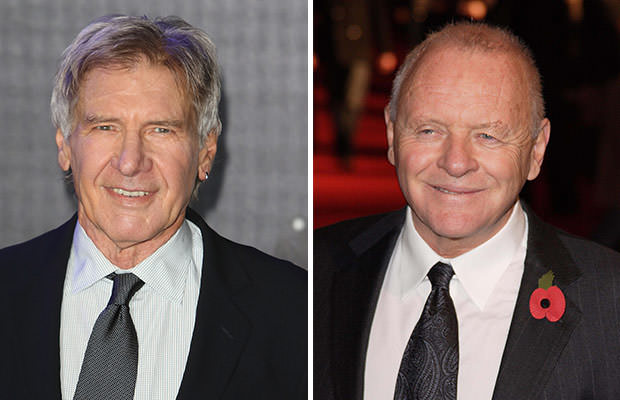 It is official, it is not a secret anymore – the two Hollywood veterans, Harrison Ford and Anthony Hopkins, are joining forces in a new based-on-true-story espionage thriller called "Official Secrets".
Lucky director, Justin Chadwick, is happy to see these two joining Martin Freeman, Paul Bettany and Natalie Dormer, for a true star-studded cast.
Bugging Scandal
As
The Guardian
reports, this long-mooted film about the Observer's reporting of the
GCHQ bugging scandal in 2003
, is now fully in the works.
"Official Secrets" will be focusing on the activities of whistleblowers and the journalists who report their interesting findings, specifically the story of Katharine Gun, an officer at the Cheltenham-based government eavesdropping agency.
Back in 2003, "Gun leaked an email that contained a request by America's NSA to illegally bug the United Nations offices of six key countries in the run-up to the UN's vote on whether to authorize the Iraq war," reports The Guardian.
Freeman will play the Observer's foreign affairs editor, while the two latest cast's "big guns", Ford and Hopkins, will be portraying a CIA agent and a retired British general.
Shooting is scheduled to start in May, while the project will be offered to buyers at the European Film Market in Berlin, according to the latest reports from the Empire magazine.