Gwyneth Paltrow To Appear In 'Captain America: Civil War'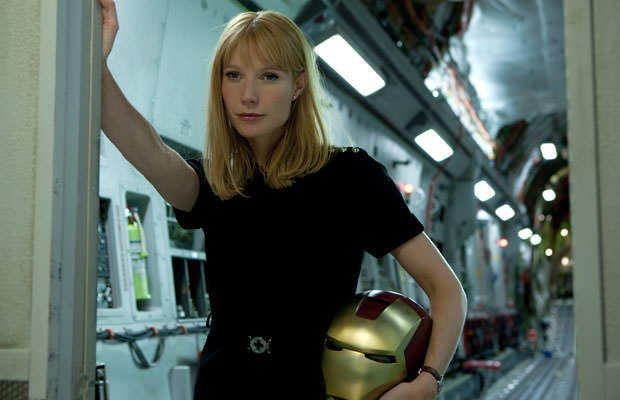 Photo credit: Paramount Pictures
Although "Captain America: Civil War" already has an amazing star-studded cast, it seems that Marvel production studio is not quite done yet with the exciting casting news. The latest reinforcement is Gwyneth Paltrow, and now it is official that her Pepper Potts character will appear in the upcoming installment.
"Captain America: Civil War" is shaping up to be the biggest project covering Marvel's Cinematic Universe so far, and the film's directing duo, Joe and Anthony Russo, jus revealed that the recent reshoots featured Gwyneth Paltrow.
Visit Amazon and Order Your Favorite MCU Movies
According to Empire's latest report, her will be small but a crucial one.
Pepper Potts
Paltrow will of course revisit her role of Pepper Potts, the character we first encountered back in 2008 when Iron Man made his appearance on the big screen.
Potts also appeared in both Iron Man sequels, while she also made her appearance in
The Avengers
.
The history of Pepper character is a rather interesting one.
She starts out as Tony Stark's personal assistant, then manages to become Stark Industries CEO, as well as Tony's love interest.
We can only guess which way Pepper's character will go next.
As for the aforementioned amazing cast of "Captain America: Civil War", the star-studded list is as follows: Robert Downey Jr., Chris Evans, Scarlett Johansson, Sebastian Stan, Anthony Mackie, Don Cheadle, Elizabeth Olsen, Jeremy Renner, Chadwick Boseman, Emily Van Camp, William Hurt, Daniel Bruhl, Frank Grillo, Paul Rudd, Paul Bettany, Martin Freeman, and now Gwyneth Paltrow.
Pretty amazing. More news to come.