Guardians Of The Galaxy And Their Future Plans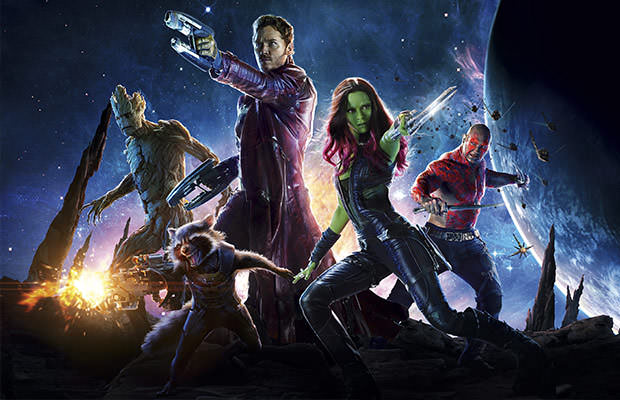 Photo credit: Walt Disney Studios Motion Pictures
One of the most pleasant movie surprises in the past year was
"Guardians of the Galaxy"
, both for its fresh story and overall performance at the box office.
But now that the dust has settled, what do galaxy's funniest criminals have in store for us in the future?
As we learned before, "Guardians of the Galaxy 2" is already in development.
The sequel should see Chris Pratt, Zoe Saldana, Dave Bautista and the rest of the crew return once again to stop evil in the most hilarious and epic ways imaginable. But aside from that, the movie's director James Gunn now gives us a glimpse of his intentions to turn this one-time-hit into a franchise.
In an interview with Vulture, Gunn revealed: "I knew for a long time what the story of the second one was gonna be. And the third one!"
Enjoy "Guardians of the Galaxy" (3D Blu-ray) – Order now
When it comes to superhero movies, trilogies are a sort of a standard. Think of Spider-Man, Ironman, Thor, The Dark Knight, and all will become clear.
But as for the plot of "Guardians of the Galaxy 3" – we don't even know what will happen in the second installment, so only time will tell what the third part will let us see!