The Godfather Voted The Greatest Movie Ever By Empire Readers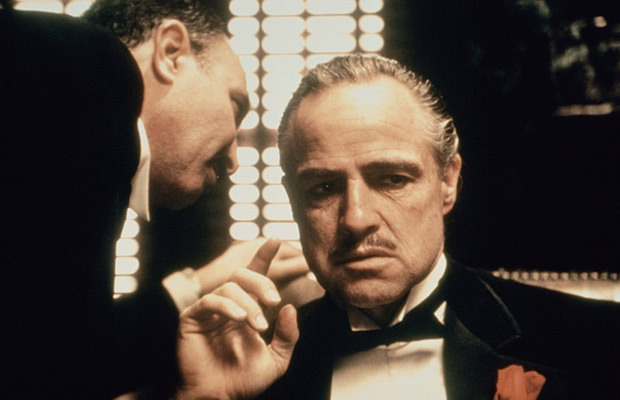 Photo credit: Paramount Pictures
Recently,
the Empire online movie magazine
asked their devoted readers to vote for the 100 greatest movies of all time and the turnout was amazing.
They apparently "voted in thousands" and now the results are finally in.
Yes, "The Godfather" has topped the amazing Empire's 100 Greatest Movies, 45 years after its release.
Buy "The Godfather" On Amazon Here
Who Else Ranked High?
"Star Wars: Episode V – The Empire Strikes Back" occupies the second position, while "The Dark Knight," "The Shawshank Redemption" and "Pulp Fiction" came in third, fourth and fifth.
Among the top 10 are "Goodfellas," "Raiders of the Lost Ark," "Jaws," Star Wars" and the inevitable "The Fellowship of the Ring."
Buy "Star Wars: The Empire Strikes Back" Here
The Word From The Editor-In-Chief
Terri White, Empire's editor-in-chief, was thrilled about this year's voting and the amazing turnout. He didn't hide his excitement.
"Empire readers turned out in their thousands to vote and, forty-five years after release, it's fantastic to see The Godfather continue to elicit such affection from movie lovers."
"In addition to such perennial favorites such as Star Wars and The Shawshank Redemption, it's also encouraging to see a number of recent releases have already found a place among cinemagoers' most cherished films."
Check Out Best Deals For "The Shawshank Redemption" Here
Stay tuned for the complete 100 Greatest Movies list.