George Clooney To Land Some Serious Stars For Upcoming Project 'Suburbicon'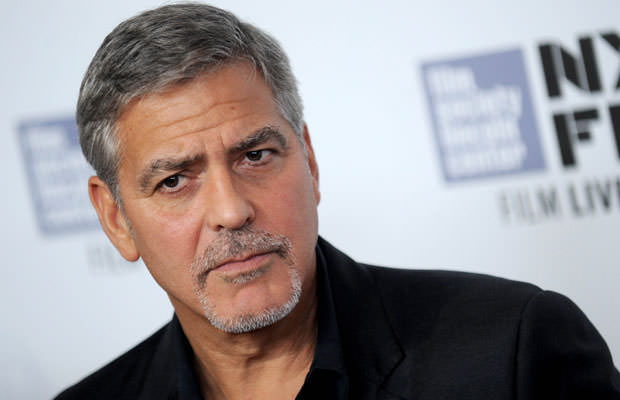 As George Clooney is now officially the main man behind the camera for the new Coen Brothers movie "Suburbicon", the star seems to have big plans for this interesting project.
Though casting is still in its early stages, George is not messing around. New reports claim he is about to land Matt Damon, Julianne Moore and Josh Brolin as leads.
Details on Suburbicon
Although Clooney is trying to keep everything under wraps for the time being, we have managed to find out some details about this promising collaboration, after all.
The story will apparently follow a small group of people involved in various
petty crimes
during the
1950s
. It already sounds like a Coen Brothers classic.
According to Empire Online, Clooney has had his eye on making this movie for nearly a decade now, and now all the pieces are finally coming together.
Joel Silver is also on board as a producer, while Sony will make sure the right audiences get to see it.
Damon and Clooney are, of course, old pals, having co-starred in the Ocean's films, "Syriana" and last year's "The Monuments Men", so the two are pretty much already in sync. Julianne Moore is also an excellent choice, especially now after the actress won an Oscar for her outstanding performance in "Still Alice". As for Brolin, the actor recently won praise for his role in action crime drama "Sicario."
An awesome crew so far, indeed. Looking forward to it.