Fassbender's Future In The X-Men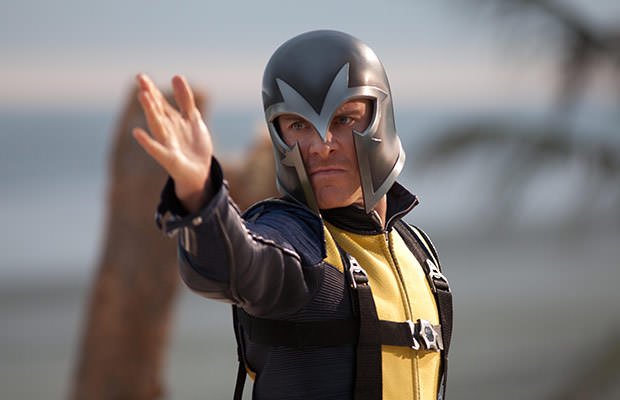 Photo credit: 20th Century Fox
When you're rolling with a franchise like the "X-Men," you would be wise to sign a multi-picture contract. So far, the mutant action franchise saw many actors come and go, but only a couple of the appeared in just one movie.
One of the most popular recurring stars of the "X-Men" franchise is
Michael Fassbender
.
He owes his fame to young Magneto, a character he will be portraying for the third time in the 2016 "X-Men: Apocalypse."
However, the successful franchise has already said its goodbyes to both Sir Patrick Stewart and Sir Ian McKellen, while Jennifer Lawrence announced the "Apocalypse" as her last mutant flick. Rumors even have it that director Bryan Singer has set his gaze on other things.
While talking to Variety, Fassbender was asked if he was willing to engage in more "X-Men" movies after the upcoming 2016 film.
Said the actor: "I will shoot a hundred of them. The contract is in three film deals, and this is the last of that. But I'll be curious to see what happens next."
Although the Irish-born actor seems confident and more than willing to put on Magneto's helmet again, things are actually not as clear as we think. If Bryan Singer leaves, the franchise might simply die off, meaning Fassbender is nurturing false hopes.
Buy "X-Men: Days of Future Past" and Wolverine Collection [Blu-ray] now – Order here
In any case, we will be looking forward to seeing Michael Fassbender bend metal to his will in any future "X-Men" movies – if there will be any, that is.