Emily Blunt To Be The Disney's New Mary Poppins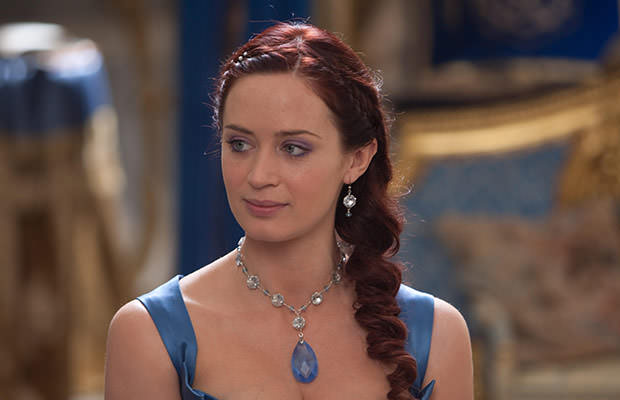 Photo credit: 20th Century Fox
We knew that the upcoming Mary Poppins movie will feature at least one major star from "Into The Woods", as the project yet again reunites Rob Marshall with the producers behind this musical fantasy, but we didn't know which star will join the new Poppins film.
Now, we have some exciting new development as Emily Blunt will (most likely) be taking the lead by playing the famous magic nanny.
What We Know So Far
Director Rob Marshall will be working from the script penned by
David Magee
. The script was of course spawned from other books on Poppins by the famous author
P.L. Travers
.
According to Empire magazine, "new film will catch up with the Banks family 20 years after the original, and finds Mary coming to help during the Depression era. While original co-songwriter Richard Sherman has given his blessing to the new film, Marc Shaiman and Scott Wittman will be the one providing the necessary tunes."
Blunt is currently Disney's main choice for the Poppins role, however the actress has yet to figure out if she can actually fit this huge project into her already busy schedule.
Given that she is expecting her second child with actor husband John Krasinski, this might be a bit of a stretch, but we're keeping our fingers crossed.
Congrats to Blunt and Krasinski, by the way.