Edward Norton, Jeff Goldblum, Bryan Cranston To Star In Next Wes Anderson Feature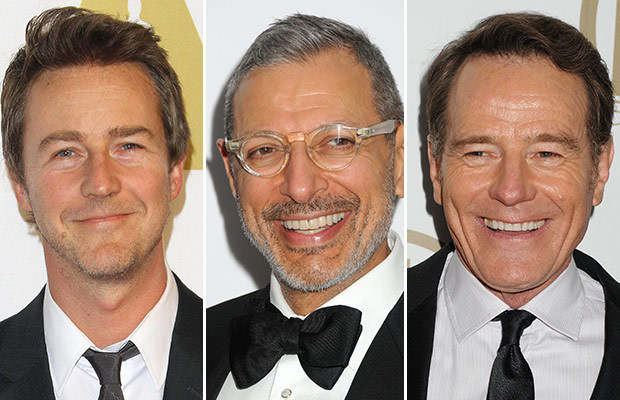 After Wes Anderson's critically acclaimed The Grand Budapest Hotel, his next feature will be a stop-motion picture centered around dogs.
The details of the project are scarce at the moment, but Goldblum did recently reveal he is teaming up with Anderson again.
During Goldblum's jazz residency in Los Angeles, the actor said that he, Edward Norton, Bob Balaban, and Bryan Cranston will provide voices for Anderson's stop-motion project about dogs.
Anderson has already worked with Norton, Balaban and Goldblum, while this will be Cranston's first collaboration with the director. According to various sources, Bill Murray is also rumored to be involved with the project.
In 2009, Anderson directed a stop-motion picture entitled Fantastic Mr. Fox so this style won't be so innovative for his fans, but dog lovers might find themselves storming out of the movie theatre for Anderson is known for killing canine characters in his films. In other words, it's unlikely that the film will feature a happy ending for the furry creatures, but it sure will be another artistic masterpiece.