Eddie Murphy Talks Beverly Hills Cop 4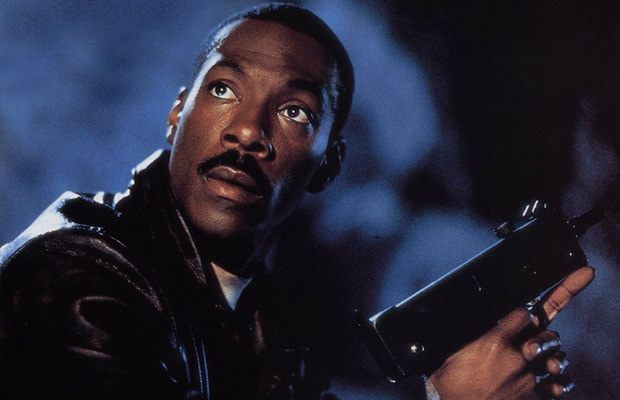 Photo credit: Paramount Pictures
No matter how much we believed "Indiana Jones And The Kingdom Of The Crystal Skull" or "Live Free Or Die Hard" wouldn't come to exist, eventually they did. But unlike them, "Beverly Hills Cop 4" is looking at a far more grim future, and Eddie Murphy has something to say about that.
Many fans found new hope for the action-comedy sequel after they saw the "Indiana Jones" and "Die Hard" sequels. Unfortunately, that hope died when "Beverly Hills Cop 4" crashed and burned along with its release date and director last year.
During an interview with "Rolling Stone," the movie's protagonist Eddie Murphy was asked about whether "Beverly Hills Cop 4" is in the works or not.
The reason behind the question is the fact that the movie announced a March 25th, 2016 release date, and it would only be logical that the filming began if that date is to be reached.
Murphy responded with: "They're still trying to get that script right. I'm not doing a Beverly Hills Cop unless they have a really incredible script. I've read a couple things that look like they can make some paper, but I'm not doing a s****y movie just to make some paper. The s*** got to be right."
Funnyman Eddie Murphy certainly has a big reputation among movie stars, so we can understand why he has such high expectations of this sequel. The first three movies where Eddy's road to fame, so it's completely normal that he doesn't want to see the franchise get ruined.
Bottom line, we agree with Eddie – "Beverly Hills Cop 4" should have a good script, among other things. After all, there are many fans that would be really disappointed if the franchise hits a brick wall, so in that name, we hope things get resolved soon.