Ed Sheeran To Appear In Game Of Thrones Season 7, It's Official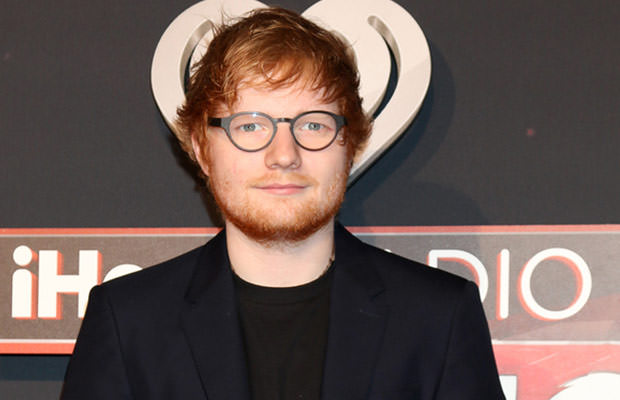 If you are a fan of "Game of Thrones" (who isn't?) and you like Ed Sheeran (who doesn't), you are definitely in for a treat.
Good news come from the GoT producers as thy just confirmed that British singer, Ed Sheeran, will appear in the upcoming 7th season of the popular HBO's series "Game of Thrones."
During an event at the South By Southwest festival in Austin, Texas, David Benioff and DB Weiss confirmed that the pop star will indeed make a Game of Thrones cameo soon.
And it appears it is all because Maisie Williams (Arya Stark) is a HUGE fan.
"For years, we tried to get Ed Sheeran on the show to surprise Maisie, and this year we finally did it," said Benioff.
Music VS Acting
It is still unclear which role Sheeran will have in the series, but we're sure he'll rise to the occasion.
He is not the first musician to enter the GoT world, though. Before him, there was Coldplay's Will Champion playing one of Walter Frey's musicians, while Snow Patrol's Gary Lightbody depicted one of the Bolton bannermen. Members of Sigur Rós and Of Monsters and Men were there as well.
However, Weiss warns that playing even the smallest roles can be tough:
"A lot of [music artists] say they would like to [be on the show], and then we tell them [shooting a scene] is so boring. 'You're gonna hate this — you're going to be sitting around three days for 12 hours a day'," says the producer.
But we are positive that Ed will rock his part, whatever it may be. Stick around.