Donnie Darko Getting A 'Bigger And More Ambitious' Sequel!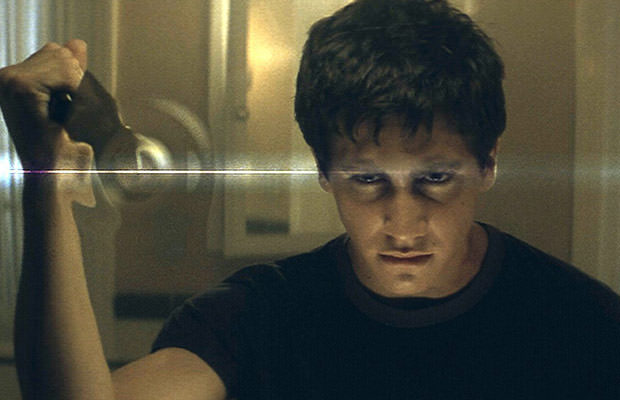 Photo credit: Pandora Cinema/Newmarket Films
Although Jake Gyllenhaal's first big break came with the starring role in "October Sky", it was his second film "Donnie Darko" that truly offered a glimpse into his bright future (unlike in the movie). Once this cult classic came out, we all knew he'll become one of the most unique and all-round actors of modern Hollywood.
This 2001 movie managed to enter the refined
cult-movies
club including masterpieces like Seven, The Game, Fight Club, Memento, A Clockwork Orange, etc… – even though this trippy and dark story wasn't an instant success.
The movie made only $7.7 million during its original run, however (like any other true cult classic) it managed to develop a dedicated audience.
And now, it seems that writer/director Richard Kelly wants to make a sequel.
Bigger And More Ambitious
In a recent interview with HMV, Kelly talked about the release of Donnie Darko's new 4K restoration, but more importantly – he also mentioned a potential new, more ambitious sequel of the 2001 cult classic.
"I think there's something much bigger and more ambitious to do in that universe," said the filmmaker. "It's big and expensive and I think there's time to get to that. I want to make sure we've got the budget to do it justice and not to compromise anything."
"Another story in this world needs resources and we need to have that in place. I need to get my next film out of the gate and then we can go back and look at it. The film's original release had the unfortunate timing of coming out just weeks after 9/11. But 16 years later, this might be the ideal time for another Donnie Darko."
Let's just hope the versatile Jake Gyllenhaal will yet again put on "that stupid man suit" in this time-travelling, mind-blowing and plot-twisting dramedy classic.