Disney's Superhero Spree Will Never End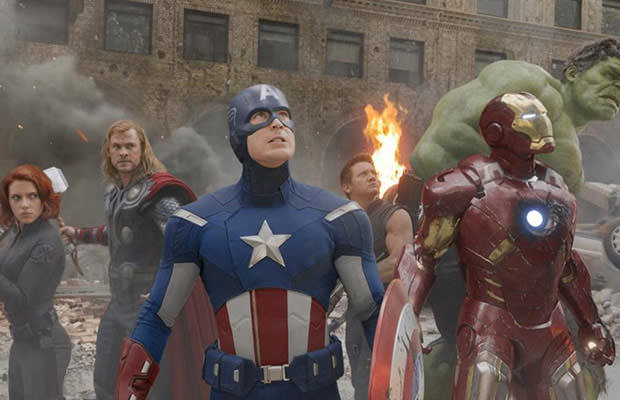 Photo credit: Walt Disney Studios Motion Pictures
Whether you're a fan or not, there's no doubt that the
Marvel Cinematic Universe
is the longest movie continuity the world has ever seen.
That being said, many have started wondering if the so-called Phase 3will signify the end of this run, or are we in for even more superhero flicks.
Many films from this series have broken the one-billion-dollar mark at the box office, which only gives more reason to the guys over at Disney (who have the rights to these superheroes) to push their Marvel wonder even further.
According to Chairman Bob Iger, that's exactly what they're planning to do.
While talking to BBC, Iger said one sentence that precisely explains Disney'sintentions: "Marvel, you're dealing with thousands and thousands of characters – that will go on forever."
It may sound like a strong word, but 'forever' is probably the closest estimate as to how long this show can keep running considering all the character plots Marvel actually has up its sleeve. Surely enough, time will tell how far Disney intends to go with this, and in the meantime, we'll enjoy more of those awesome superhero flicks.