Disney Plans To Make A Live-Action Sword In The Stone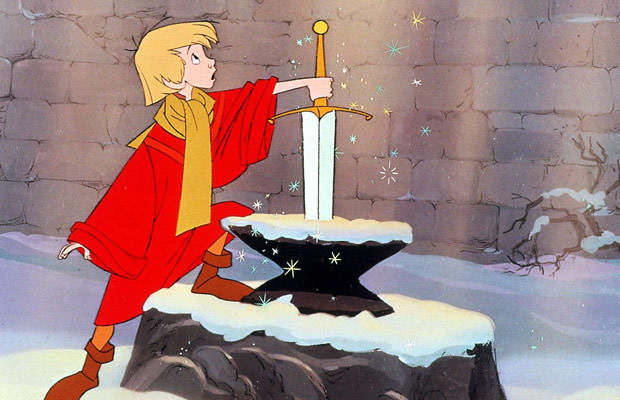 Photo credit: Buena Vista Distribution
So far, Disney has had a pretty good run with its live-action remakes of the popular classic cartoons. "Alice in Wonderland" was good enough to have a sequel on the way, "Maleficent" was a huge success, and the recent "Cinderella" didn't do too poorly at the box office either.
But as you might know, those aren't the only stories Disney is planning to retell. We've already found out that
"Pinocchio," "Mulan,"
and
"Beauty and the Beast"
are already in the works, but now there's new that even
"The Sword in the Stone" is set for a live-action remake
.
According to The Hollywood Reporter, the remake will be penned by Bryan Cogman, who's best known as the writer and producer of "Game of Thrones." Brigham Taylor will be taking the producer seat.
Many of us have grown up while watching the original 1963 "The Sword in the Stone," which tells the story of young Arthur and his adventures that led him to becoming the King of England. The events in this animated movie also feature Merlin and his cynical owl companion Archimedes.
Aside from this medieval remake and the abovementioned films, Disney will also release live-action adaptations of "The Jungle Book," an "Aladdin" prequel named "Genies," "Pete's Dragon," "Winnie the Pooh," and "Tink," which will revolve around the "Peter Pan" character Tinkerbell.
Visit Amazon and order your favorite Disney classics
One could say that the next couple of years are going to be a great time to be a Disney classics fan!