'Die Hard' Franchise Will Continue With A Prequel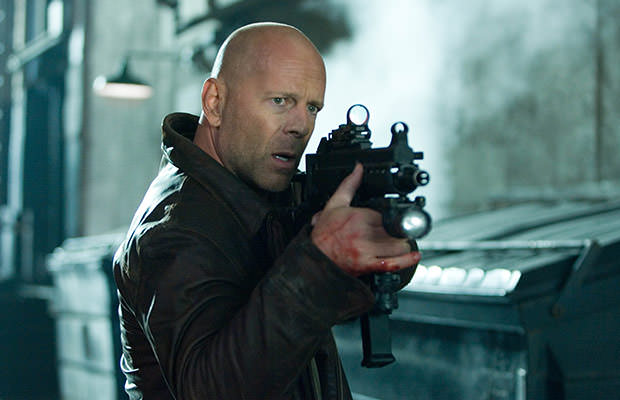 Photo credit: 20th Century Fox
If you are a Die Hard fan, you are in for a treat. Or are you? Hollywood studios have a tendency to try and squeeze out every penny from their most successful franchises, and Die Hard movies are not an exception.
Even though the most recent installment "A Good Day To Die Hard" didn't do well, facing some harsh criticism from both critics and fans, 20th Century Fox studio has decided to make yet another movie, only this time they are going in a slightly different direction.
Origin
The upcoming Die Hard movie will focus on a young John McClane. Producer Lorenzo di Bonaventura and director Len Wiseman are about to join the project, and since Wiseman directed the 4th installment "Live Free Or Die Hard", which was actually ok, this might just work.
"
Bruce Willis
will return as the present-day John McClane in bookend segments that will introduce us to the character as he was in the 1970s, a beat cop working New York's tough streets," the Empire Online reports.
Although the fans' opinions are divided at the moment, the franchise's main star, Bruce Willis, is pretty enthusiastic about the direction in which the franchise is currently heading.
In a recent interview for Entertainment Tonight, Willis talked about the upcoming prequel and he appears to be rather keen on the young McClane story:
"It's a very good idea, a really tricky idea, and I'm very happy about it. It's a really cool idea, because it's the origin story. We're going to bounce back and forth".
Find your favorite 'Die Hard' Movie on Amazon
Good but tricky idea, sums it up pretty nicely. Stay tuned.