Deadpool Already Getting A Sequel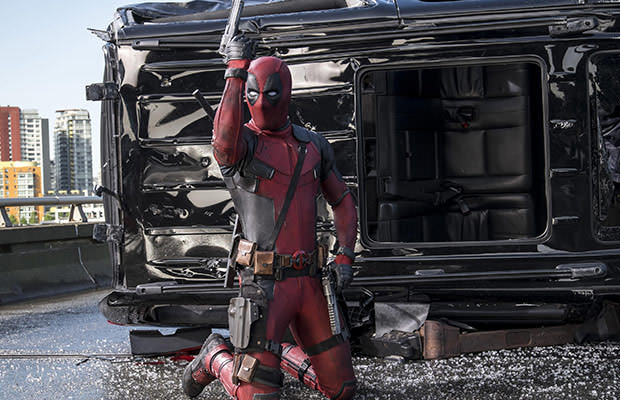 Photo credit: 20th Century Fox
Even though Deadpool has just premiered over the weekend, the popular slapstick superhero movie is getting so much attention that the people over at Fox decided to put Deadpool 2 in the works already.
According to
The Hollywood Reporter
, the studio is intending to keep the winning team together, which means they will try to reunite the film's number 1 star
Ryan Reynolds
with director
Tim Miller
for the sequel, while the script is already being written by writers
Rhett Reese
and
Paul Wernick
.
As Reese and Wernick's other credits include Zombieland and G.I. Joe: Retaliation, the duo is getting some pretty badass reputation, and they also acted as executive producers on the movie.
The other Crucial Duo
Since Reynolds and Miller are crucial for this franchise in the making, it is a safe bet to say the duo will be back for the sequel.
They both did wonders for the awesome Deadpool campaigned and they worked hard over the past few years to get this juvenile but awesome superhero movie made.
Deadpool grossed a record-breaking $135 million over the three-day Valentine's Day/Presidents Day weekend, which makes this one of the best showings of all time for a superhero movie.