'Deadpool 2' – What We Know (And Don't Know) So Far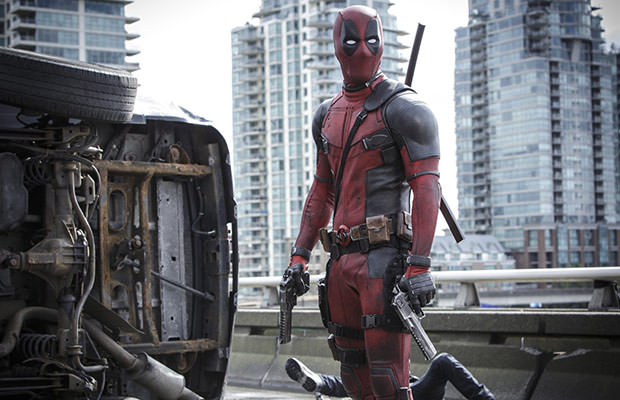 Photo credit: 20th Century Fox
Although it spent many years in development and faced a plethora of obstacles, Deadpool ended up being a HUGE hit, with both – the audience AND the critics.
Despite the trickiness of going R-rated, the movie became the biggest domestic hit in the X-Men franchise, and now it is (naturally) getting a sequel. So, what do we know so far about Deadpool 2?
Ryan Reynolds Returns (Thank God)
Deadpool 2 will see Ryan Reynolds return as the main star of the project, but it is also important to mention that screenwriters/producers Rhett Reese and Paul Wernick are coming back for the sequel as well.
The only one missing from the winning equation is director, Tim Miller, but as cinemablend.com reports – "it was noted that it's expected 20th Century Fox will make a deal to bring the filmmaker back for the follow-up. While Tim Miller hasn't been officially confirmed as the man at the helm of Deadpool 2 yet, it would be a big surprise if he didn't return."
The Plot
The first Deadpool movie, rather expectedly but awesomely, gave us the non-linear story of how mercenary Wade Wilson went through experimental treatments to cure his cancer and ended up possessing incredibly cool healing abilities and one big revenge mission.
Now, that the origin story is out of the way, the writers can go either way, meaning – we still don't know what the plot of Deadpool 2 will be focusing on. There's an infinite number of possibilities, but we're sure the screenwriters will treat us with an enticing and engaging narrative once again.
3 Supporting Characters That Are Coming Back
While they are still keeping the plot-related details closely under wraps, Reese and Wernick have revealed that 3 of the supporting characters from the first movie will be back for the follow-up: Colossus, Negasonic Teenage Warhead and Dopinder (the cab driver) are all back!
Good stuff.