Daniel Radcliffe Gives Some Advice To New Star Wars Cast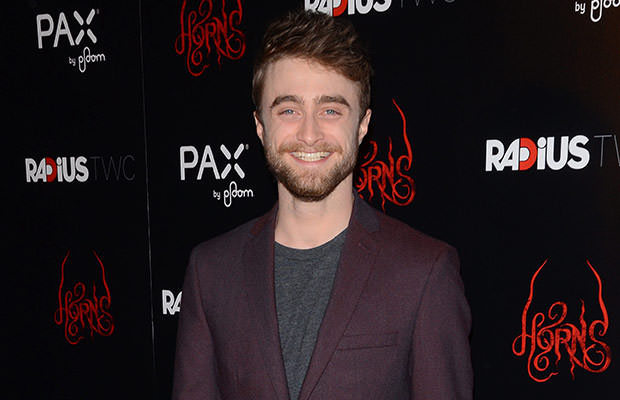 It's not an easy job giving a face to a cherished name for eight movies over the course of ten years. Nonetheless,
Daniel Radcliffe
managed to do it with utter success, and now it's time for him to pass his wisdom on some fresh "Star Wars" blood.
After he received his very own star on the Hollywood Walk of Fame, the British actor best known for the titular role in the "Harry Potter" films took a few minutes to talk to ET about the event.
At some point, Radcliffe decided to give some advice to Daisy Ridley and John Boyega, who are about to become the icons of the new "Star Wars: The Force Awakens."
He said: "Just enjoy it! There's some weird thing that I think people feel about franchises, where they're like, 'You do that so you can do other cool work' – franchises are fun! You get to do stuff in franchises that you don't get to do when you're doing little indie movies. You get to do stunt sequences and crazy action stuff. It's a lot of fun!"
As we all know, the Hollywood movie scene is a franchise-driven one. Apart from a few side projects here and there, Daniel Radcliffe is by far one of the most successful franchise actor since Tom Cruise and the "Mission: Impossible" movies. We hope Ridley and Boyega got the message!