Christopher Nolan's Next Project To Tackle A True Story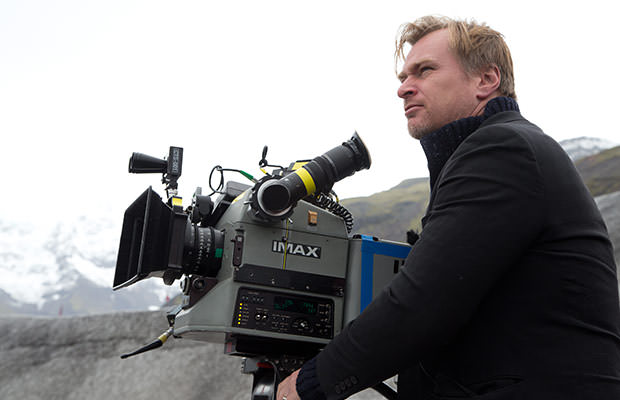 Photo credit: Warner Bros. Pictures
Here's something that might come as a bit of a surprise and a refreshment at the same time.
Given that Christopher Nolan has been focusing mainly on sci-fi stories lately, with only "The Prestige" being loosely based on historic events, this might come as a surprise to all Nolan fans out there.
If the latest reports indeed turn out to be true, the British director is about to tackle a movie based on real life events from World War II.
The Evacuation of Dunkirk
As The Playlist reports, Nolan's upcoming project will focus on the evacuation of Dunkirk, which took place from May to June in 1940. The famous operation managed to secure as many Allied forces as possible, while the evacuation was triggered by brute force attacks by the Nazi war machine against the Netherlands and the French port home to Allied operations.
The evacuation saved hundreds of thousands of Allied lives, making this story all the more interesting for the genius director to put on big screens.
Plus, as Cinema Blend noticed, Nolan's frequent collaborator "Warner Bros must be breathing a sigh of relief, knowing that the war movie genre is an easier sell than Nolan's usual brand of high concept spectacle."
More info yet to come.