Christoph Waltz – The New Bond Villain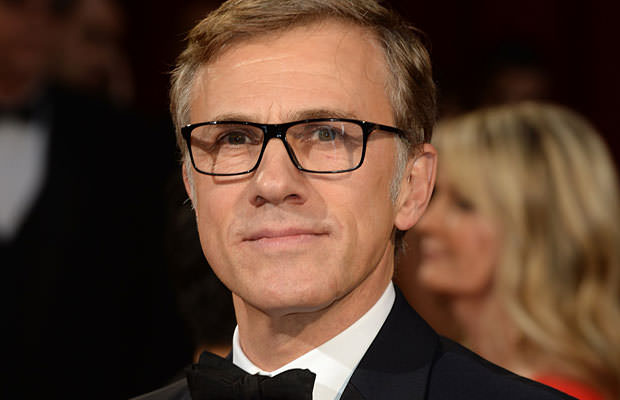 With "Bond 24" being the new target of the media, rumors have begun circling, and according to them, the two-time Academy Award winner Chrisopher Waltz might just be joining the upcoming 007 movie.
According to The Daily Mail's report, the "Django Unchained" star has become a part of the next Columbia Pictures project.
However, it's still uncertain what role will Waltz exactly play, as some sources told the British newspaper that it will be a "nemesis" kind of role, while others say that it would be wrong to automatically assume Waltz will be the central antagonist of the movie.
These speculations are mostly influenced by Waltz's amazing performances in recent Hollywood masterpieces.
From Quentin Tarantino's "Inglorious Basterds" and "Django Unchained," to the "Green Hornet" and "The Three Musketeers," his acting is considered supreme.
Or perhaps it would be a nice change of scenery for the actor to actually not be a villain in the upcoming "Bond 24."
We all know he can do it, and he can do it nicely, but no actor should be focused on only one type of movie roles – especially not a talented one like Christoph Waltz.
Whatever the case may be, we will follow Waltz's moves as the stars in "Horrible Bosses 2," "Big Eyes," "Tarzan," and "Bond 24." Stay tuned for more news.