Christian Bale On New Terminator – 'Wisdom Is Knowing When To Walk Away'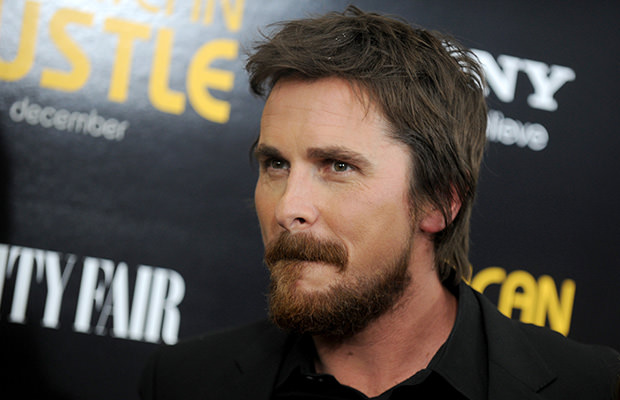 Although Bale's "Terminator Salvation" was made with a staggering $200 million budget back in 2009, it ended up being a huge clunker, as it was poorly received by critics and also underperformed, not managing to at least double the invested money worldwide.
Now, five years after the release, John Connor himself admitted he was more than disappointed.
We gave it a shot, it didn't work
Namely, during the interview for MTV while promoting the upcoming release of "Exodus: Gods and Kings," the reporter asked Bale if he had been previously approached about the upcoming "Terminator Genisys," the star spilled the beans about the whole shebang.
"No, I didn't talk with anyone about Terminator Genisys. I knew that we gave it a shot, it didn't work. I know the reasons for that. Wisdom sometimes is knowing when you have to walk away," sincere was Bale.
"Everything was against them and it's a shame it didn't work out well."Bale also wished the crew behind the upcoming Terminator "a lot better luck. I wish it the best. I hope it does well."
High Hopes?
In the meantime, the Terminator franchise has been on halt for years, dwelling in some kind of a production limbo, however, it will hopefully be coming back soon.
"Terminator Genisys" is hoped to be the start of a brand new franchise trilogy, even though the rumors have been circling around that the movie doesn't actually look too good from the first glimpses, however, it is perhaps best to simply wait and see how it turns out.
The movie is scheduled for July 1, 2015.