Charlize Theron Might Play The Villain In Fast 8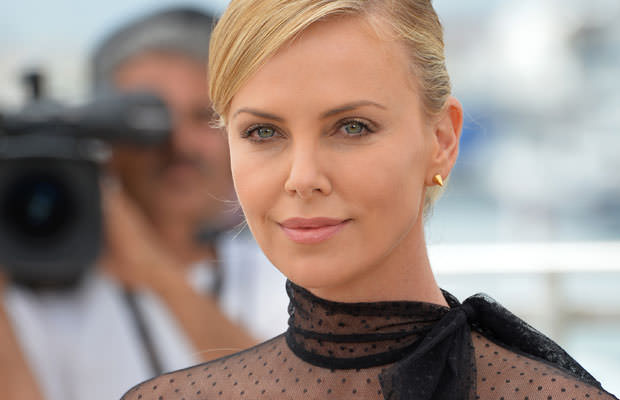 As Deadline reports, Charlize Theron is currently in the early talk to join the next "Fast & Furious" installment "Fast 8".
Although the details haven't yet been announced on
Vin Diesel
's social media accounts, it appears that Universal is quite eager to make this happen.
We would certainly like to see Theron turn evil and go up against Dom and the rest of the famous Fast & Furious crew, but it is still too early to get our hopes too high, as Empire reports the negotiations are still in their "embryonic stage".
And also there's a small matter of Theron's rather busy schedule.
Fast 8
As far as other news on the sequel, not much has been revealed just yet, but we do know that F. Gary Gray (who worked with Theron on "The Italian Job" back in 2003) is directing, while Vin Diesel is of course starring and producing the whole thing.
Dwayne Johnson, Tyrese Gibson and Jason Statham are said to be reprising their roles as well. Shooting will start in the spring, and New York is listed as the first likely location. The release date is April 14, 2017.