Can Michael Cera Be The Awkward Teenager Forever?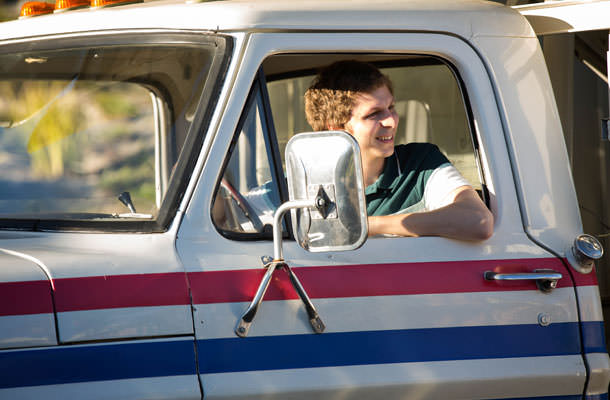 Photo credit: 20th Century Fox Television
Michael Cera is growing up. It may be hard to picture, as at one point it seemed as if baby-faced Cera could forever play the awkward teenage boy next door. But in the last few months, other than a recent return to his "Arrested Development" roots, Cera has left behind his youthful comedies of yore, such as "Juno" and "Scott Pilgrim vs. the World," and taken a turn toward the adult and the experimental.
Cera is forever playing the awkward teen, social outcast virgin who is always using big words and dialect far beyond his supposed young years, to a background soundtrack of quirky indie tunes and some claymation. With "Youth In Revolt," this is still holding up… but for how much longer can Michael Cera play the awkward teen card?
Fresh off the film-festival circuit and into theaters on July 12 is "Crystal Fairy" — one of two films Cera did with director Sebastian Silva that screened at Sundance this year, the other one being "Magic, Magic." Shot in 12 days and largely improvised, "Crystal Fairy" follows one-track-minded Jamie (Cera), three brothers (Silva's brothers) and a free-spirited tag-along (Gaby Hoffmann) on a road trip throughout Chile in search of a hallucinogenic cactus.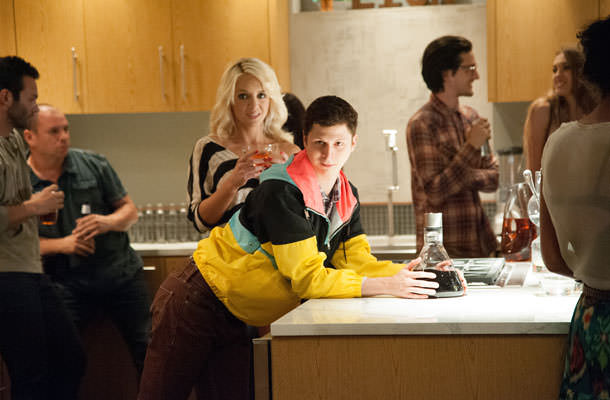 Photo credit: Columbia Pictures
Many of his roles come from previous relationships. He joined "This Is the End" and the "Bachelorette" parody web series "Burning Love"— in which he goes into anaphylactic shock and gets stabbed by ballpoint pens — simply because he'd been asked by former costars.
Cera did ultimately return to "Arrested Development" — not only as George Michael Bluth but as one of the writers. And he certainly picked one of the most difficult seasons in which to write for the show, what with the multiple, parallel storylines.
This year also saw the launch of Cera's JASH channel on YouTube, featuring original content from him, Sarah Silverman and other comedic actors. His first major work for the channel was directing, co-writing and starring in "Brazzaville Teen-Ager," released in April.
What will happen to the man-boy when he's all man and can no longer slouch about in baggy pants and hoodie sweatshirts, with perpetually flushed cheeks? Our best guess is – only time will tell.