Box Office Weekend: Welcome To The Age Of Ultron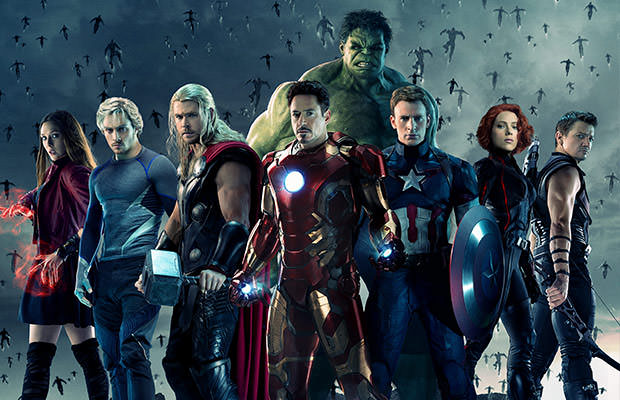 Photo credit: Walt Disney Studios Motion Pictures
With yet another box office weekend behind us, it's time to take a quick look back at who won, who lost, who surprised us, and who disappointed us.
If we were to start with the winners, then "Avengers: Age of Ultron" must be mentioned first.
With
$187 million for the weekend
, the second "Avengers" movie takes the first place at this weekend's box office.
The first installment earned a total of $623 million of domestic earnings and $1.5 billion on a global level.
However, "Age of Ultron" is still in its first week of showing, and it already surpassed its predecessor by $20 million for the same period of time.
As for pleasant surprises, there's "Cinderella." Even though it took a small hit in viewings recently, it managed to jump back into the top 10 with $2.3 million domestically. "Furious 7" is still going strong with $6 million, while "Paul Blart: Mall Cop 2" is somehow in fourth place with $5.5 million.
At the bottom of this weekend's box office is "Woman in Gold," which earned a little over $1.6 million. One might say things aren't looking too good for this Ryan Reynolds and Helen Mirren flick.
And there you have it. "Avengers: Age of Ultron" has proven that Marvel still has an ace or two up its sleeve, but we're yet to see how well it performs internationally.