Box Office Weekend: Ultron Strikes Again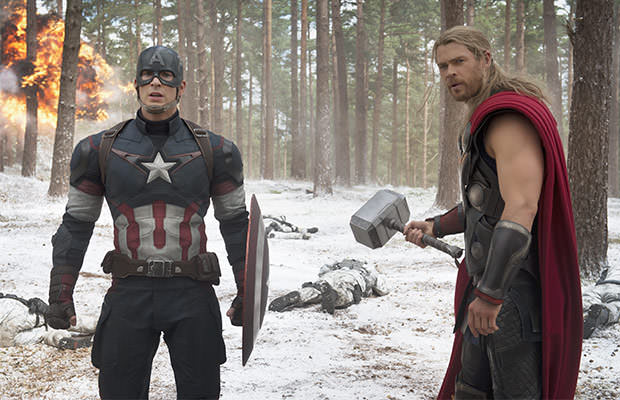 Photo credit: Walt Disney Studios Motion Pictures
Another weekend is behind us, which means it's time to check out the latest movies and their achievements at the box office.
First off, we got "Avengers: Age of Ultron." This Marvel Cinematic Universe sequel enjoyed another $77 million since the last time we've checked, amassing a total of $312 million in the two weeks of showing.
While this might be impressive, it's still behind the $373 million the first "Avengers" movie earned.
One the other hand, there's "Hot Pursuit" with its menial $13.3 million. For a comedy movie that stars Sofia Vergara and Reese Witherspoon, we believe it could've done a bit better.
"Furious 7" is still keeping the atmosphere hot by earning a total of $338 million so far. "Paul Blart: Mall Cop 2," which we've all expected to fail miserably, actually managed to add almost $7 million to its previous earnings, totaling at $58 million.
The most pleasant surprise of them all comes from "Ex Machina," which acquired another $3 million to its name. This movie is currently sitting at place number 6 with $15.7 million, but we're expecting even greater things from this sci-fi thriller.