Box Office Weekend: Pitch Perfect Beating On Mad Max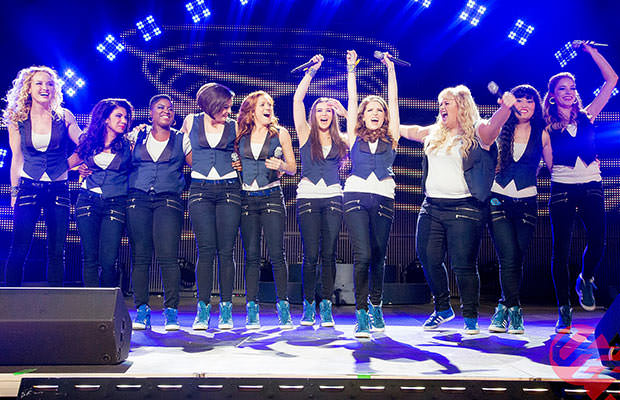 Photo credit: Universal Pictures
Even though making sequels has been the main trend in Hollywood for the past decade, we've rarely seen a sequel surpassing the original movie. However, this weekend's box office tells us that this rule isn't always respected.
This comes from the anticipated
"Pitch Perfect 2,"
which earned
$70 million
and landed the first place at the box office this weekend.
Not only did this movie top the charts, but it also topped the domestic earning of the 2012 "Pitch Perfect," which amassed $65 million.
Following close on second place is "Mad Max: Fury Road," which cashed $44 million on its opening weekend.
The R-rated action movie is actually the fourth installment in the franchise that started with Mel Gibson back in 1979.
For a movie that features Tom Hardy, Charlize Theron, and Nicholas Hoult, the 2015 "Mad Max" sequel did quite alright at the box office.
In other news, "Avengers: Age of Ultron" picked up another $38 million, totaling at $372 million worldwide. It's still to surpass the first "Avengers," but at least it sold over a billion dollars in tickets.