Box Office Weekend: Deadpool Absolutely Killing It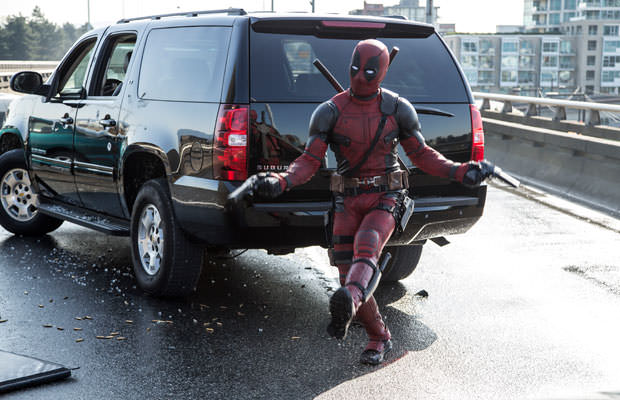 Photo credit: 20th Century Fox
With another weekend behind us, it's that day again when we recap which movie earned big money and which flopped like a shot airplane at the box office.
The absolute winner in this weekend's movie arena is the infamous "Deadpool."
The Marvel antihero managed to score another $55 million and – although that's a 60% drop when compared to the previous week – now has a whopping $235 million to its name.
Interestingly enough, not only did "Deadpool" earn big cash compared to its original budget, but is now threatening to reach the number one spot on the highest grossing R-rated movies of all time, which is currently held by "The Passion of the Christ."
Next up we have "Kung Fu Panda 3" which surprisingly holds the No. 2 spot even though there's a really low chance for a sequel to ever do this. It managed to accumulate over $100 million, but it's still well behind the two previous installments in the franchise.
The drama "Hail, Cesar!" faired the weakest in the past week, earning only $2.6 million, which adds up to its total of $26 million. For shame.