Box Office Review: Pan Flops, Martian Continues To Rule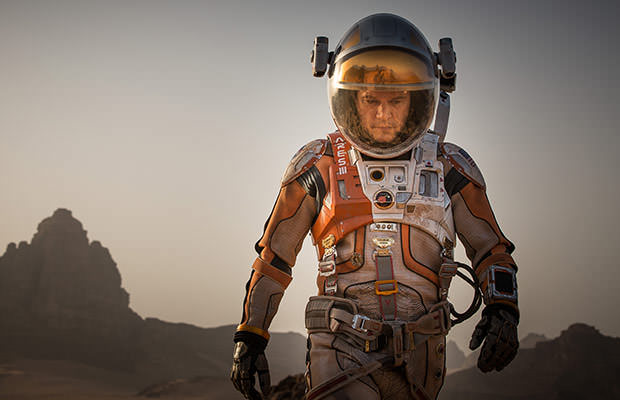 Photo credit: 20th Century Fox
Warner Bros. is facing another disappointment this year after Joe Wright's
Pan
can't seem to live up to the hype.
The film opened at $15.5. million in North America, which is a catastrophic result for a motion picture project with a $150 million budget.
Not only was Pan embarrassed by Ridley Scott's The Martian, which sits at a comfortable $108.7 million domestically, and $117.8 million worldwide, but Pan was also beaten hard by Sony's Hotel Transylvania 2, which earned $20.3 million and has so far grossed $116.8 million after three weeks of being featured in theatres.
This past weekend saw $37 million for The Martian in the U.S. and another $56.8 million internationally, bringing the tally to a total of $226.5 million since the film's September 24 release.
Danny Boyle's Steve Jobs also saw success at the box office this weekend, taking in $521,000 from four theaters for Universal, with a location average of $130,236, which is the top screen average right after American Sniper with $158,354.