Blade Runner 2 Gets A Release Date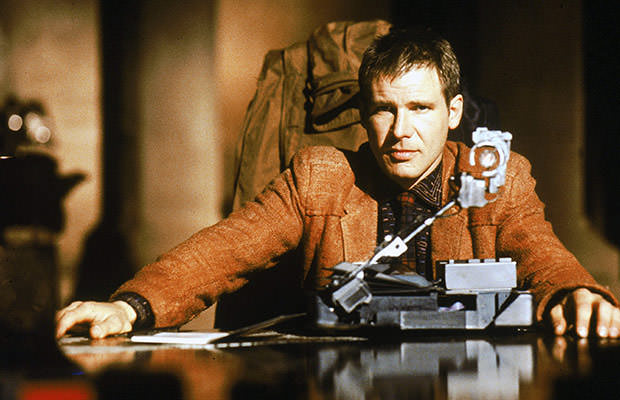 Photo credit: Warner Bros.
Blade Runner sequel has been in talks for many years now, and after the news saying the new movie will start shooting this summer, we have another piece of info for all the Blade Runner fans out there – the sequel will hit American cinemas on January 12, 2018.
The Crew
Although we still don't know much about the whole project, the return of
Harrison Ford
has been confirmed, and we know that
Ryan Gosling
is also on board.
The sequel is being produced by Warner Bros. Entertainment Inc, while Denis Villeneuve (Sicario, Prisoners, Enemy) will be the main man behind the camera.
The script is penned by Michael Green (Alien: Covenant, Smallville, Heroes, Green Lantern), while the original Blade Runner co-writer, Hampton Fancher, will also be bringing his ideas to the table.
As expected, the plot is being kept firmly under wraps, however we do know that the story will be featuring the return of Ford's Rick Deckard and that the whole shebang will be set decades after the end of the original Ridley Scott's cult classic from 1982.
Click Here to Order "Blade Runner" (30th Anniversary Collector's Edition) [Blu-ray]
Scott is still attached, this time as an executive producer overseeing the production.
The cameras start rolling in July.