Bill Murray To Appear In Ghostbusters Revival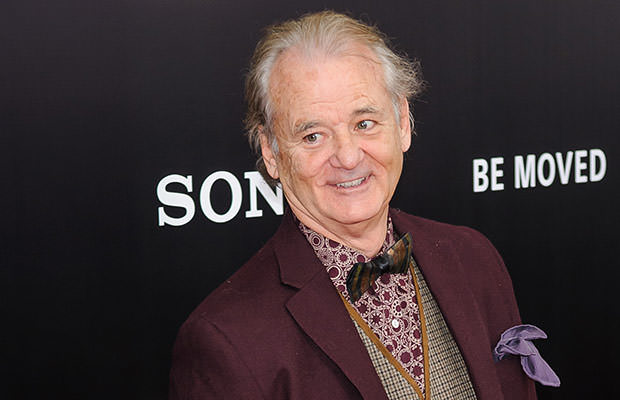 Paul Feig's upcoming Ghostbusters revival will be a story of its own making, however, the famed director won't skip the chance to make a little homage to Dan Aykroyd, Harold Ramis, Ernie Hudson, and others. However, it may get a bit more nostalgic than that, as rumors are flying around that the legendary Bill Murray will be also making an appearance, along with Aykroyd.
All kinds of speculations started when Murray was seen walking to the set, however, that doesn't have to mean anything as the famed actor could have been just visiting.
Then again, various insiders reported that Murray is indeed set for a cameo in the anticipated Ghostbusters revival movie.
If this turns out to be true, it would definitely be a huge surprise, since he was hesitant to appear in the second installment of the original franchise, and he even shredded the script for the third installment.
The movie is packed with a star-studded cast, starring in the likes of Kate KcKinnon, Melissa McCarthy, Leslie Jones and Kristen Wiig. The all-female Ghostbusters will have plenty on their plate as new supernatural threats begin emerging. Apart from the notoriously popular female cast, the movie will also be featuring worldwide acknowledged actors like Chris Hemsworth, Michael Kenneth Williams, Andy Garcia, Cecily Strong, Matt Walsh, Nate Corddry and Neil Casey.
The highly-anticipated feature film is set for a July 2016 premiere.