Ben Affleck As A Superhero Director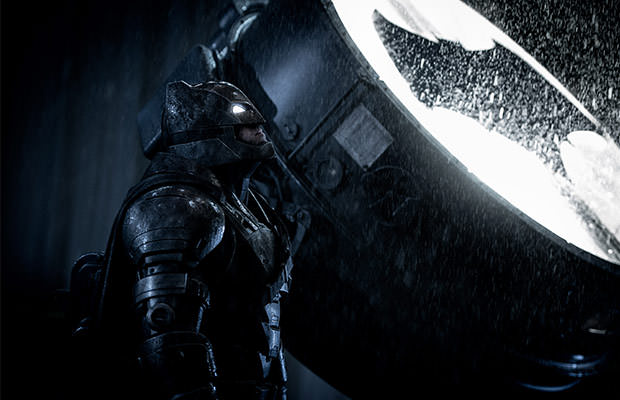 Photo credit: Warner Bros. Pictures
Getting a crack at the Caped Crusader is seemingly just the tip of the ambitious iceberg that is
Ben Affleck
.
Starring as one of titular characters in the upcoming "Batman V Superman: Dawn of Justice" is what led this actor into thinking about possibly directing these types of movies in the future.
While talking to USA Today, Affleck shared how Zack Snyder amazed him on the set of the highly-anticipated superhero flick.
Said the actor: "I'll just say going through the process, I would never have imagined that I could or would direct a movie like this."
But then he added: "In working with Zack Snyder and seeing what he did and watching him every day, I got really inspired by that and by seeing the scope on which he was telling the story, by seeing what he was able to do with this kind of mythic story on a grand scale."
Losing Christian Bale as Batman was a hard enough blow for the fans. It's not that Ben Affleck is expected to suck at it, but it's those big shoes he has to fill in that worry us. If we were him, we would first wait to see how the new Bruce Wayne rolls over the audience before testing out mettle against directing a superhero movie.