Avengers 2 Plot Revealed!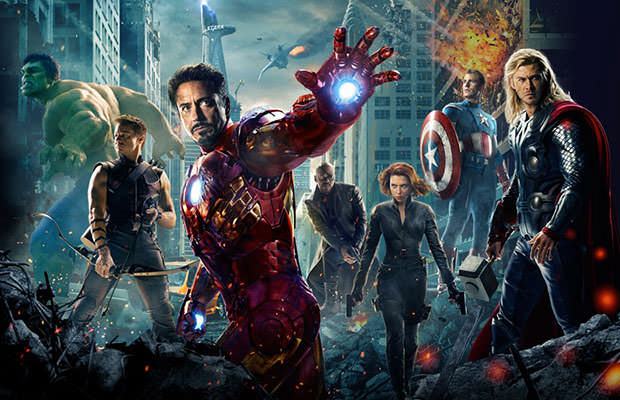 Photo credit: Walt Disney Studios Motion Pictures
The official plot for "The Avengers: Age Of Ultron" has been released, and it suggests that even the best laid plans of Tony Stark sometimes go awry.
Walt Disney Studio and Marvel Studios have provided Stitch Kingdom with an exclusive look at the official synopsis for the hugely anticipated follow-up to the third most successful film of all time – and it makes for some pretty interesting reading.
So what does it tell us? You can check out the main blurb: "When Tony Stark tries to jumpstart a dormant peacekeeping program, things go awry and Earth's Mightiest Heroes, including Iron Man, Captain America, Thor, The Incredible Hulk, Black Widow and Hawkeye, are put to the ultimate test as the fate of the planet hangs in the balance."
"As the villainous
Ultron
emerges, it is up to The Avengers to stop him from enacting his terrible plans, and soon uneasy alliances and unexpected action pave the way for an epic and unique global adventure."
Sounds pretty intense, huh? Does this mean that Stark will be the first man to come into contact with Ultron because of his high-profile peace-keeping role?
Could he even be seriously injured in an attack that then means the rest of the superheroes have to band together to avenge their friend? Will we finally see Bruce Banner as a doctor?
Of course we still haven't got a clue, but it's fun to speculate.
Joss Whedon has returned for writing and directing duties on "The Avengers: Age of Ultron," which is the follow-up to his gargantuan 2012 blockbuster, "The Avengers."
Marvel's head-honcho, Kevin Feige, is behind the scenes orchestrating proceedings as well, and he will no doubt have insisted that the film heads in a certain direction in order for it to assist future additions to the studio's cinematic universe.