Are We In For A Solo Wasp Movie?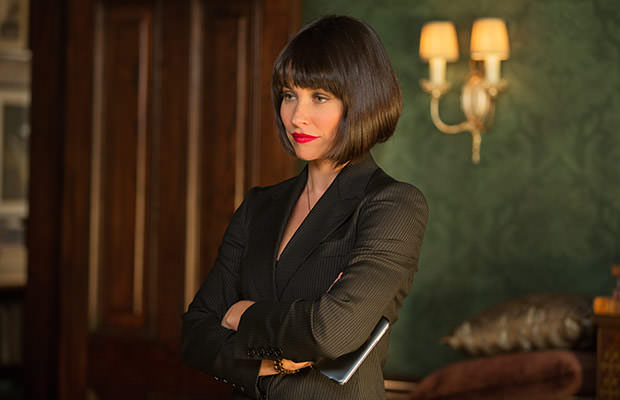 Photo credit: Walt Disney Studios Motion Pictures
It all started off as a couple of separate franchises, but Marvel saw to it that all of them become united under a single name, and that name is
Marvel Cinematic Universe
.
Not only did this create a new, gigantic franchise, but it also gave the opportunity for many not-so-great superheroes to get their shot at the big screen.
Speaking of which, there have been rumors that Hope Van Dyne, a.k.a. The Wasp, will get her solo movie sometime in the near future.
We saw Evangeline Lilly portray the heroine in "Ant-Man," but until now there was no confirmation that this film will actually come to life.
Click here to Buy "Ant-Man" (Plus Bonus Features) on Amazon
While talking to IGN, writer/director Adam McKay was asked about a possible solo Wasp adventure. Here's what he said: "Possibly. I think it all depends on this sequel and how the character plays. Certainly there's a lot of female superheroes in the Marvel universe so I'm sure you're going to see them start to spread out."
He added: "X-Men obviously has great female characters, but that'd be interesting, a Wasp movie. I don't know, that'd be very interesting. I always think of the two of them as kind of together – they always were in the comics – but why not. Sure."
That is one big maybe, but is surely better than a small no. In any case, let's give the guys over at MCU some time to try to implement the wasp into the whole story, as we're sure many of Marvel's avid fans are eager to see.