Amy Adams To Star In TV Drama Series 'Sharp Objects'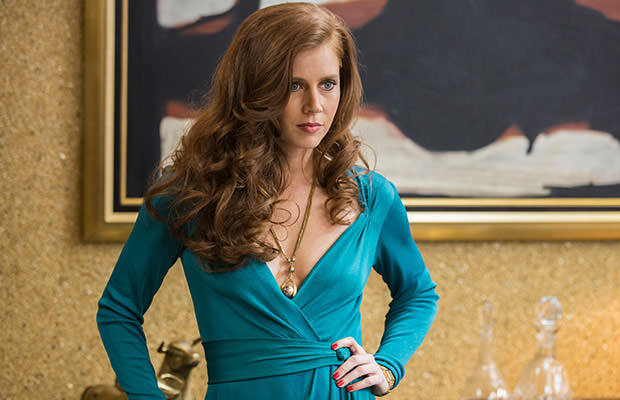 Photo credit: Columbia Pictures
We already know that adaptations of Gillian Flynn's novels can be rather successful, Fincher's "Gone Girl" is a good example of that, and now another crime story written by this author is getting its visualization in a form of a TV series.
"Sharp Objects", has been in the works for a while now, and now it just got way more interesting as the show managed to land Amy Adams to take the lead.
Sharp Objects, Sharp Story
Flynn is an aspiring author whose novels are becoming famous for containing eerie and suspense murder stories, and her 2009 book is no exception.
As Empire reports, this novel "follows reporter Camille Preaker, who has just spent time in a psychiatric hospital.
Her first assignment upon her return to work is not exactly a soft one to ease her back into a routine – she's dispatched to her tiny hometown to dig into the murders of two pre-teen girls.
Working out of her old bedroom, and confronting her issues with her mother and half-sister, Camille will have to unravel her own dark secrets to have a chance at cracking the case, and surviving it…"
Jason Blum is also attached as executive producer, while the series will reach our small screens via Entertainment One network.