Amanda Seyfried Just Bought Her One-Way Ticket To 'Twin Peaks'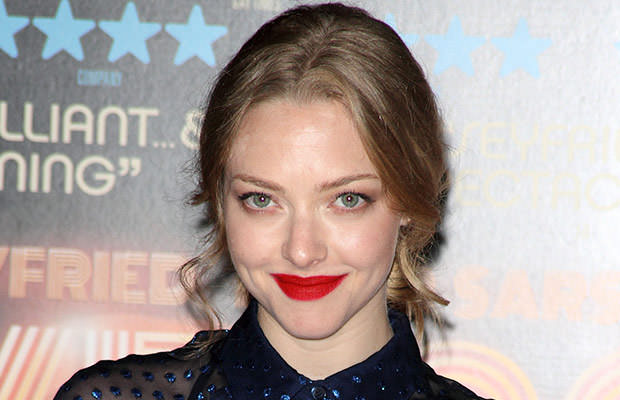 Ever since it was announced that David Lynch's new "Twin Peaks" series is back on, the audiences around the world have been eagerly waiting for any grain of new info on the upcoming resuscitation of this legendary mystery series.
If you are among these hardcore Twin Peaks fans, you are in for a treat.
The shooting is already underway in Washington, and the cast is getting reinforcement in form of a super cute, talented and ever so mysterious actress, Amanda Seyfried. This means we won't just be heading for a "nostalgia-fest with the surviving original cast", as Empire Online recently noticed.
Back to Small Screen
Amanda's trip to Twin Peaks will be her return to TV after several years of adorning only big screens across the globe. Her last TV lead was
"Big Love"
, drama series that ended back in 2011.
As for her upcoming role in Twin Peaks, nothing has been officially confirmed, but there are some rumors floating around that she will be portraying the daughter of Agent Dale Cooper and Annie Blackburn. Makes sense.
Third season of Twin Peaks will be the real deal as all episodes have been written by David Lynch and Mark Frost, the ultimate duo behind this small town mystery series, while Lynch is also directing the whole shebang.
Angelo Badalamenti is back with some new original tunes for the upcoming 9 episodes, (although that number might just be doubled, according to some sources).
Kyle MacLachlan, Ray Wise, Sheryl Lee and Sherilyn Fenn are all reprising their legendary roles, and the first episode of season 3 should hit our screens sometime next year, for the series'25th anniversary.
Just enough time to arrange some delicious pies and that damn fine cup of coffee for a fully-fledged Twin Peaks experience.