'Alien: Covenant' Gets A New Female Lead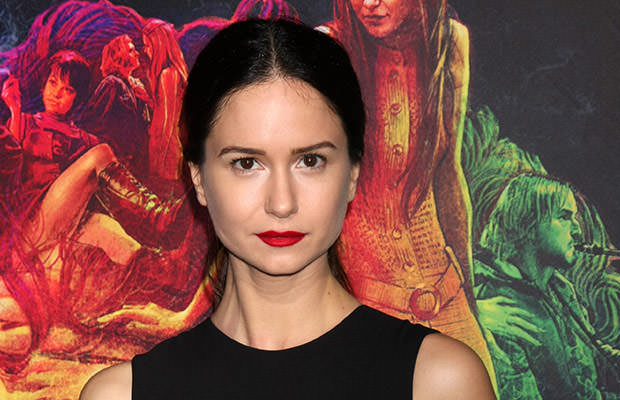 Ridley Scott is slowly but surely putting all the pieces of his Prometheus follow-up "Alien: Covenant" together.
After the exciting news about the upcoming installment being a fully-fledged Alien movie and that
Noomi Rapace
will be portraying the role of a brave scientist,
Elizabeth Shaw
, it appears that Covenant just got its first female lead.
As Empire online reports, Katherine Waterston has just been cast to take one of the leading roles in the franchise.
Despite the announcements that Rebecca Ferguson (Mission: Impossible – Rogue Nation) is being linked to this character named Daniels, Waterson obviously did a better job at the auditions.
The Actress seems to be on the role when it comes to tackling huge movies as she will also appear in next year's Harry Potter spin-off "Fantastic Beasts And Where To Find Them", while she recently co-starred with Joaquin Pheonix, Josh Brolin and Owen Wilson in Paul Thomas Anderson latest comedy drama "Inherent Vice".
A Full-On Alien Experience
As far as Scott's upcoming Prometheus sequel is concerned, the filmmaker recently treated the fans with the news that Covenant will be featuring all Xenomorphs we've encountered thus far.
"There was always this discussion. Is Alien, the character, the beast, played out or not," and fortunately, it is not. Not by a long shot, as this time "We'll have them all: egg, face-hugger, chest-burster, then the big boy," says Scott.