Aaron Paul Might Star As Han Solo In A Spinoff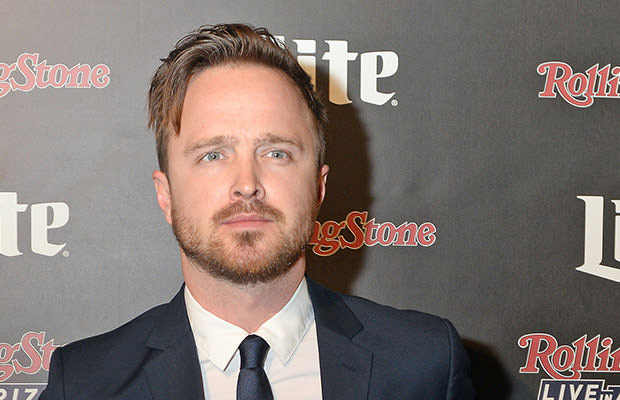 This is definitely a good year for the fans of the Star Wars franchise. Aside from the continuation of the original saga in the form of "Star Wars Episode VII: The Force Awakens," which is to come out in December 2015, there are now not one, but two standalone movies confirmed for the future.
According to
The Hollywood Reporter
,
Han Solo
, one of the most well known characters from the
Star Wars
universe, is set to get his own spinoff movie directed by
Christopher Miller and Phil Lord
.
The Miller-Lord duo has previously worked on "The Lego Movie" and "21 Jump Street," which were both entertaining and big successes at the box office. The script for the project is being written by Lawrence and Jon Kasdan.
Here's the official release: "The story focuses on how young Han Solo became the smuggler, thief, and scoundrel whom Luke Skywalker and Obi-Wan Kenobi first encountered in the cantina at Mos Eisley."
This is actually the second Star Wars spinoff confirmed this year, with the first being "Star Wars: Rogue One."
Interestingly enough, there are already a lot of rumors surrounding the titular role, but most of them claim Aaron Paul is most likely to play the part of the interstellar smuggler we all know and love. This project is still in pre-production, so there's no telling how true these rumors actually are.