A New Pennywise For The "It" Remake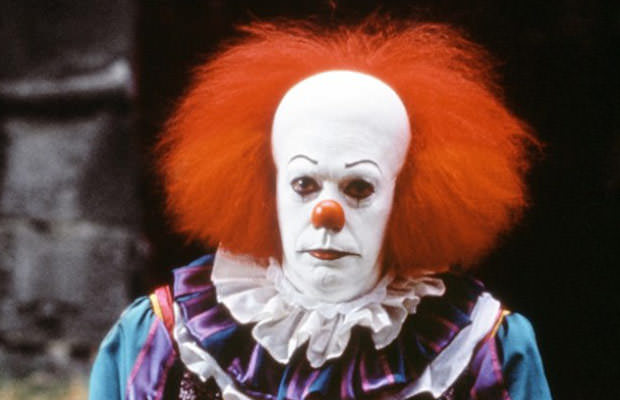 Photo credit: Lorimar Productions
While we absolutely can't stand to see certain movies being reinstalled and remade, there are certain classic flicks from the past that surely deserve to see the light of day again.
One such classic is "
It
," a TV mini-series adaptation of Stephen King's novel from the 1990. And as it happens, director
Cary Fukunaga
decided to bring it to the bring screen.
The only question we had regarded the casting choice for the story's infamous character of Pennywise The Clown. Now that question has been answered.
According to a report from Variety, "The Maze Runner" star Will Poulter is set to portray the demonic clown in the upcoming remake.
The 22-year-old English actor also performed memorable roles in "We're the Millers" alongside Jason Sudeikis and Jennifer Aniston, and we'll be able to see him in "The Revenant" opposing Leonardo DiCaprio.
Check out the most popular Will Poulter's movies – Click here
Since the original 1986 novel was a gigantic piece of art, Fukunaga plans to actually make two separate movies about the story. The whole project is in pre-production at the moment and is expected to start shooting in June this year.
Whether you're a fan of the paranormal and the psycho-horror genre or not, "It" is a masterpiece that deserves our respect and possibly a shot at the big screen.