A Blockbuster Production House Is About To Go Bankrupt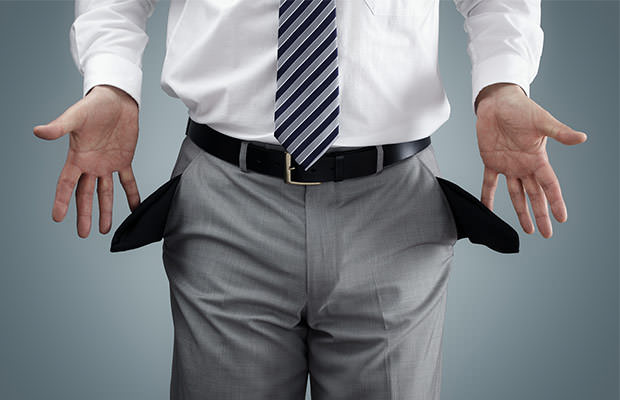 It's not every day that a big-time moviemaking company gets close to losing its grip. However, that just might be the case with Relativity Media, which has recently lost a lot of partners.
According to
The Hollywood Reporter
, this blockbuster production house is
facing an imminent financial collapse
.
Sony
has recently
terminated a deal
for "The Bronze," which was reportedly
worth over $3 million
.
But that's just the straw that might break the camel, as RM has going through some serious financial roadblocks in the recent years, despite slapping its name onto some pretty successful blockbuster films.
Relativity Media is in debt, which means a lot of upcoming project are hanging by a thread. These include "Autobahn," starring Nicholas Hoult, Anthony Hopkins and Ben Kingsley, "The Disappointments Room," "Before I Wake," and "Masterminds."
It's not yet certain whether RM will completely fail, but if it does, many potentially awesome movies might not see the light of day. Let's hope this doesn't happen.