8 Singer-Turned Actors That Should Keep Their Day Jobs
Some celebrities have all the talent, they can do it all. They can sing, they can dance, they can act. And some celebrities just "think" they can do it all. Here are some actors who would nominate themselves for a "Slashie" award…and lose.
1. Kelly Clarkson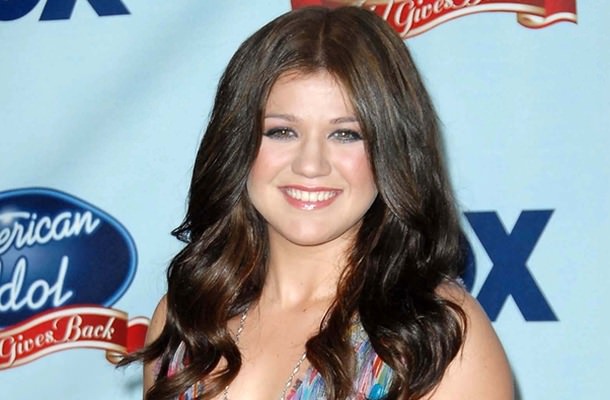 Kelly Clarkson immediately became America's sweetheart after winning the very first season of "American Idol." Her debut album, "Thankful," earned her her first Grammy nomination in 2003. She tried to branch out with the movie "From Justin to Kelly," with no such luck of being an aspiring actress. This movie placed 13th in IMDB's Bottom 100 Movies of All Time.
2. Vanilla Ice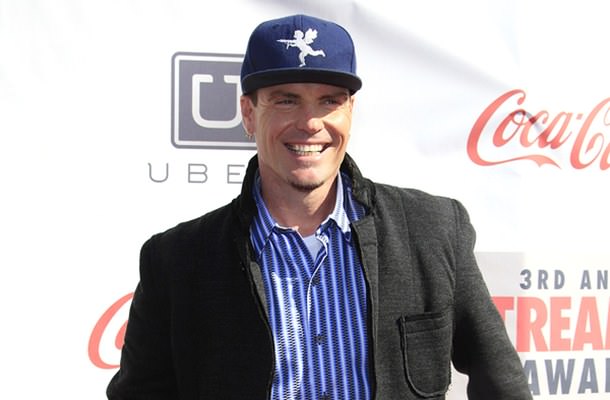 He may be a one-hit wonder, but what a hit it was! Trying his part in acting, "Cool As Ice" was nominated for a Worst Picture award in 1991 at the Hastings Bad Cinema Society's 14th Stinkers Bad Movie Awards. But with the tagline, "When a girl has a heart of stone, there's only one way to melt it. Just add Ice," could you really blame them?
3. Mariah Carey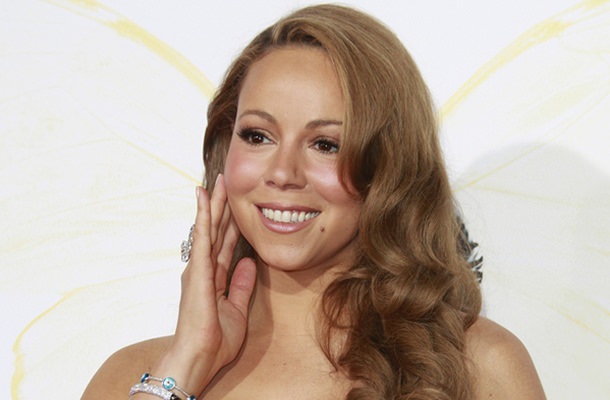 Mariah is no doubt one of the best female pop stars of all time. We could almost forgive her for "Glitter," but we will never forget. 2001's "Glitter" was anything but glamorous. Boring, void of artistic shots, and full of clichés, Carey was awarded the Golden Raspberry Award for Worst Actress.
4. Enrique Iglesias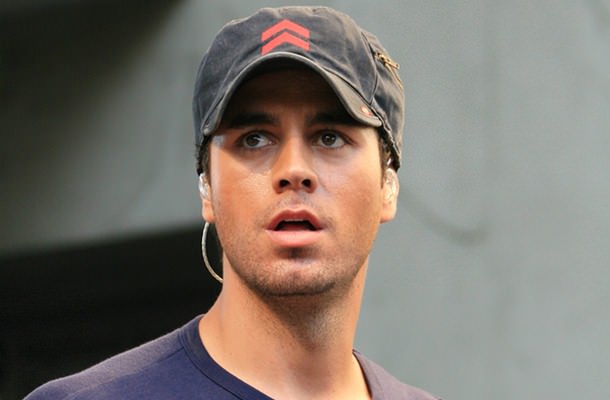 "Once Upon a Time in Mexico" wasn't all that great to begin with, and Enrique's performance did not help one bit. His acting stood out for sure, but not for the right reasons at all. His acting just couldn't compare with the likes of seasoned veteran Johnny Depp and Antonio Banderas. In his next movie, Enrique should just stand there and look pretty.
5. Madonna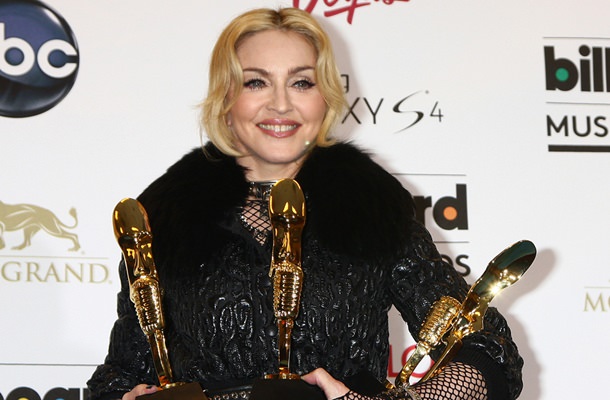 She rocked "Evita." "Swept Away," not so much. She earned a Razzie award for her role in "Shanghai Surprise." However, her acting in "Swept Away" earned her a doozy of an award; she was nominated Worst Actress of the Decade in 2010. Please don't make us cry, Madonna.
6. 50 Cent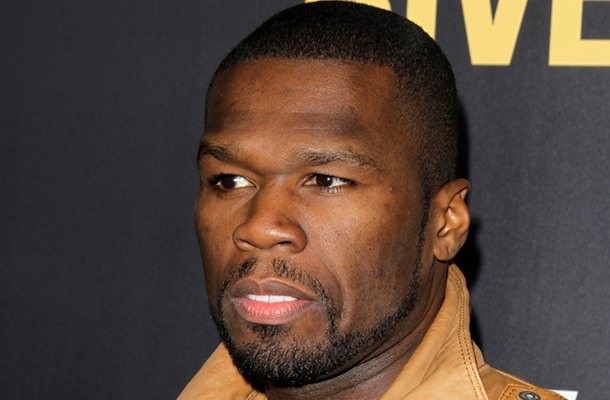 "Get Rich or Die Tryin'" was supposed to be like Eminem's "8 Mile." Things didn't work out so well for this rapper. The story clichéd enough as it is only showed us that 50 Cent's acting skills were very limited.
7. Rihanna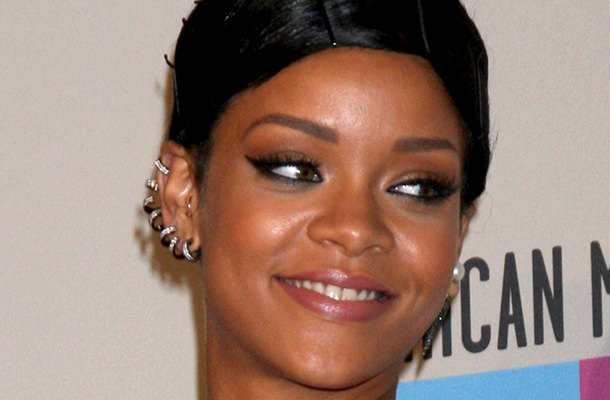 We are just thankful Rihanna's part in "Battleship" was very small. At least she got to hold a big gun. Rihanna, you're doing just fine cranking out club hits and posting sexy pictures of yourself on Instagram. Don't quit your day job.
8. Lance Bass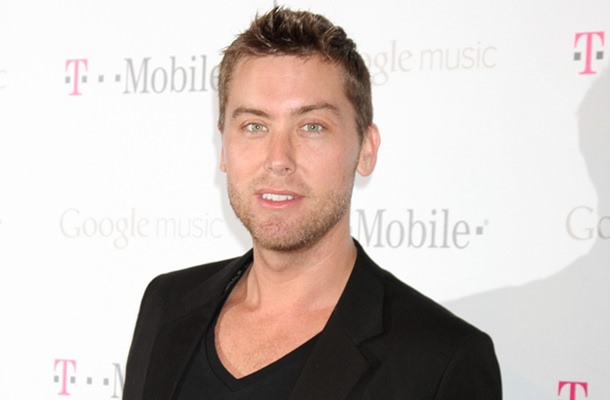 There will always be a part of us hoping for an "N'Sync" reunion. Though Lance Bass, Joey Fatone, and Justin Timberlake have each tried their hands at acting, Timberlake seems to be the only successful band member to have broken through to the other side. "On the Line" is a tired love story, bland and predictable.